«Darnitsa» increases its net profit by 31%
No dividends will be paid. The net profit of UAH 449 134 thousands will be reinvested for the companys financial needs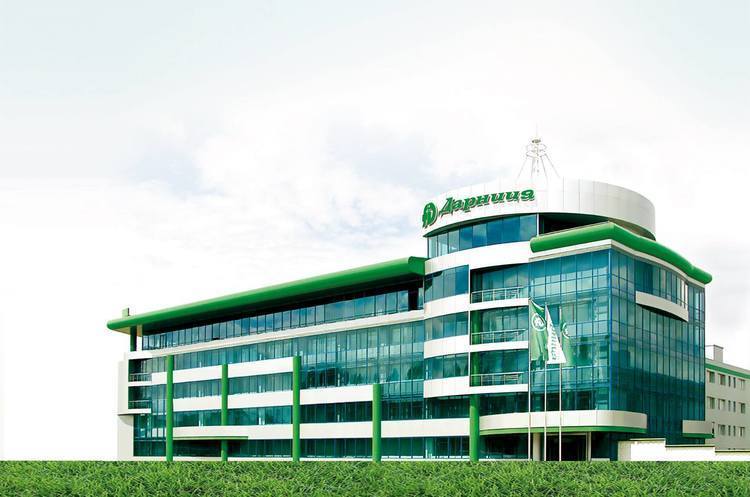 PrJSC «Pharmaceutical firm «Darnitsa» got UAH 449.134 million net profit in 2018, which is 31.3 percent more than in 2017.
This is what the company's shareholders are going to discuss during the annual yearly meeting, planned for April 3.
«To approve the following procedure of distribution of profits in line with the financial results of 2018: leave the net profit of UAH 449 134 thousands for the company, forwarding the money for its financial needs. No dividends will be paid», says the project of the company's decision.
According to the financial reports of the company, undistributed profit of the «Darnitsa» estimated UAH 1.56 billion as for the beginning of 2019.
«Darnitsa» assets increased by 30.9 percent, to UAH 4.032 billion during 2018; total debt balance grew by 49.8 percent, to UAH 1.2 billion; long-term liabilities – increased by 2.8 fold, to UAH 879.7 million. Current liabilities decreased by 20.3 percent, to UAH 264.73 million.
At the beginning of 2019, the company accumulated UAH 212.43 million free cash: twice as more as the year before.
Net operating income in 2018 increased by 18.7 percent, to UAH 3.002 billion.
Last year «Darnitsa» paid some UAH 104,573 billion income tax, which by 29.3 percent more than a year before. Labour payment expenses also increased by 35 percent and exceeded UAH 318 million.