US has trained over 7000 Ukrainian troops since Russia's invasion - Pentagon
Another 1,200 are currently undergoing training in Germany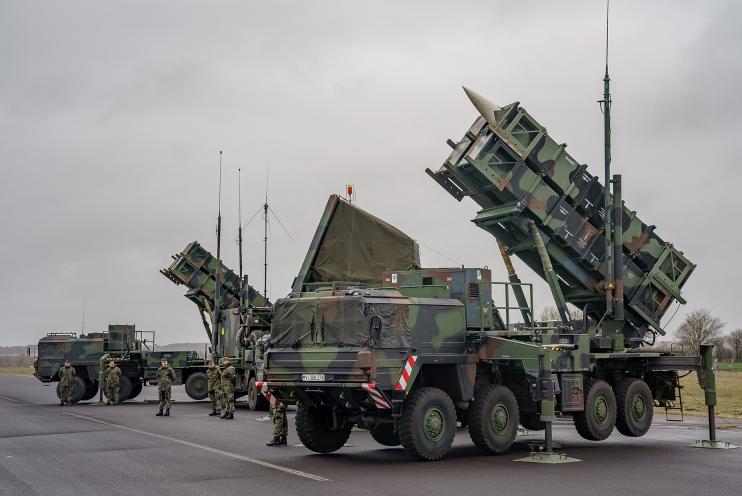 More than 7,000 Ukrainian military personnel have been trained by the United States since the beginning of the Russian invasion, Pentagon spokesman General Patrick Ryder said.
Source. This was reported by CNN.
This week, 65 Ukrainians who were trained on Patriot air defense systems in Fort Sill, Oklahoma, returned to Europe after completing the training.
Ryder also said that more than 4,000 Ukrainian soldiers will undergo general military training in Germany later this month, including two brigades – one equipped with Bradley fighting vehicles and the other with Stryker vehicles.
"At present, additional combined arms exercises involving two motorized infantry battalions comprising 1,200 Ukrainian Armed Forces personnel are underway at the Grafenwoehr and Hohenfels training grounds in Germany," Ryder said.
Background. Earlier, the Pentagon said that the US would send Patriot missile systems to Ukraine faster than originally planned.