'Buy me a fighter jet' initiative from Ukrainian pilots
They ask to help financially to get combat aircraft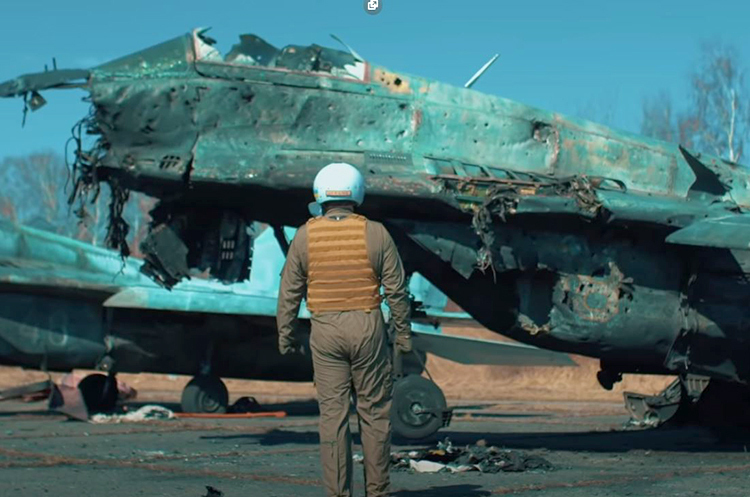 What happened. Pilots from Ukraine have launched an initiative called 'Buy me a fighter jet,' within which they turn to wealthy people worldwide for financial aid to buy fighter jets for the Armed Forces of Ukraine.
Source. On April 12, a corresponding video was release on YouTube.
Details. "Since the beginning of the war, we have been begging NATO to close our skies. Or provide us with fighter jets. But the world's governments are afraid of escalation and the conflict spreading beyond Ukraine. We ask you, Philanthropist, to use your financial, organizational, and political capabilities to buy and hand over a fighter jet to us," the statement says.
The video was filmed against the background of shelled combat aircraft of the Armed Forces of Ukraine.
For more details, visit https://buymeafighterjet.com/.