Occupiers damaged radioactive waste and storage building at the ZNPP, radiation level is normal
The IAEA published a new report on the shelling of the station on November 20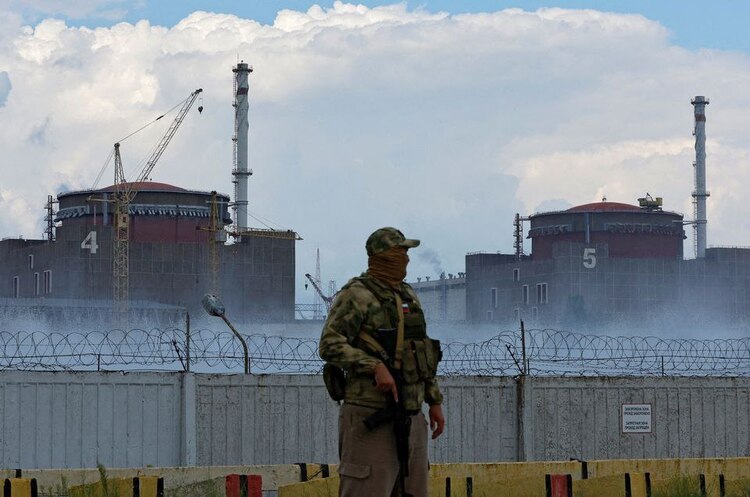 What happened? The occupiers damaged the radioactive waste and storage building at the ZNPP during the shelling of the plant on November 20. The radiation level remains normal
Source. The report of the International Atomic Energy Agency (IAEA).
Details. The Agency called the last shelling the most intense in recent months. IAEA experts at the station heard dozens of explosions in less than 40 minutes.
The occupiers damaged radioactive waste and storage building, cooling pond sprinkler systems, an electrical cable to one of the reactors, condensate storage tanks, and to a bridge between another reactor and its auxiliary buildings.
"Once again, we were fortunate that a potentially serious nuclear incident did not happen. Next time, we may not be so lucky. We must do everything in our power to make sure there is no next time," Director General Rafael Grossi commented.