Russian terrorists dropped a bomb on a maternity and children's hospital in Mariupol
Information on the affected children is being clarified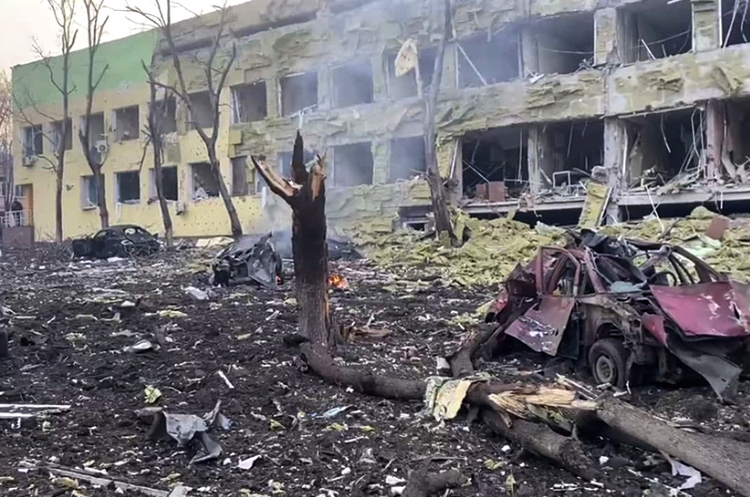 What happened. The russian occupiers fired on a maternity hospital and a children's hospital in Mariupol.
Source. This was stated by the Mariupol City Council and President Volodymyr Zelensky.
Details. "The destruction is enormous. The building of the medical institution where the children were treated recently was completely destroyed. Information about the affected children is being clarified", – the city council said in a statement.
The russian occupiers also inflicted artillery on the №2 maternity hospital in Mariupol. According to eyewitnesses, the maternity hospital no longer exists, many women are injured and killed.
Comment. "Mariupol. Direct strike of Russian troops at the maternity hospital. People, children are under the wreckage. Atrocity! How much longer will the world be an accomplice ignoring terror? Close the sky right now! Stop the killings! You have power but you seem to be losing humanity", – Zelensky commented.
Stay tuned for business and economy news on our Telegram-channel
Mind.ua