The russian occupiers shot dead The New York Times correspondent in Irpen
Another journalist was injured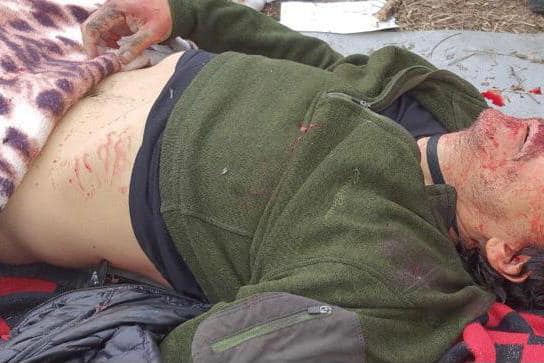 What happened. The russian occupiers shot The New York Times correspondent in Irpen.
Source. This was announced by Kyiv Police Chief Andriy Nebytov.
Details. A 51-year-old correspondent of The New York Times was killed in the shelling. According to the photo, American videographer Brent Renaud was killed.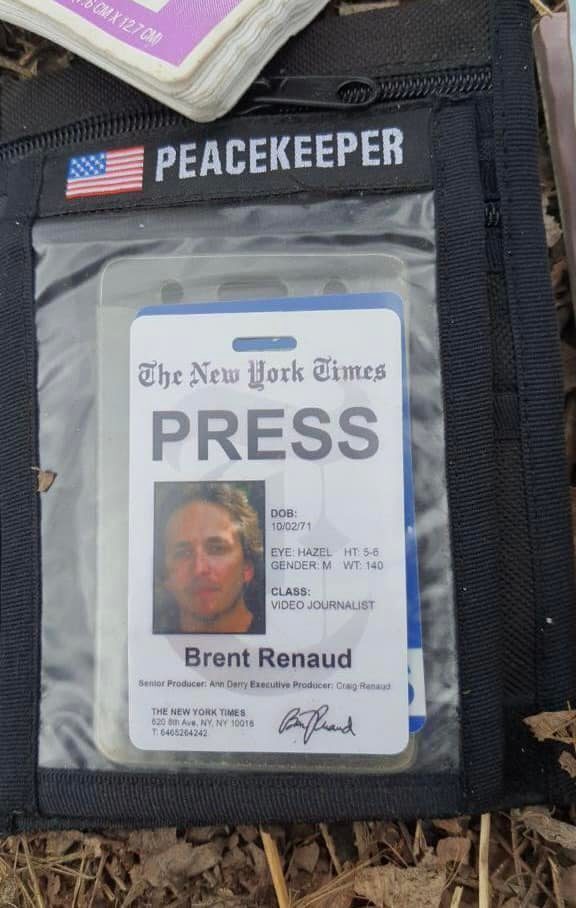 "The occupiers are cynically killing even journalists in the international media who are trying to show the truth about the atrocities of russian troops in Ukraine," the police chief said.
In addition, another American journalist was injured. Now they are trying to take the victim out of the combat zone.
---
The wounded man was taken to Okhmatdyt Hospital, where he is receiving medical treatment.
Stay tuned for business and economy news on our Telegram-channel
Mind.ua