The Supreme Council of Ukraine prolongs martial law in Ukraine
Martial law and general mobilization will last until August 23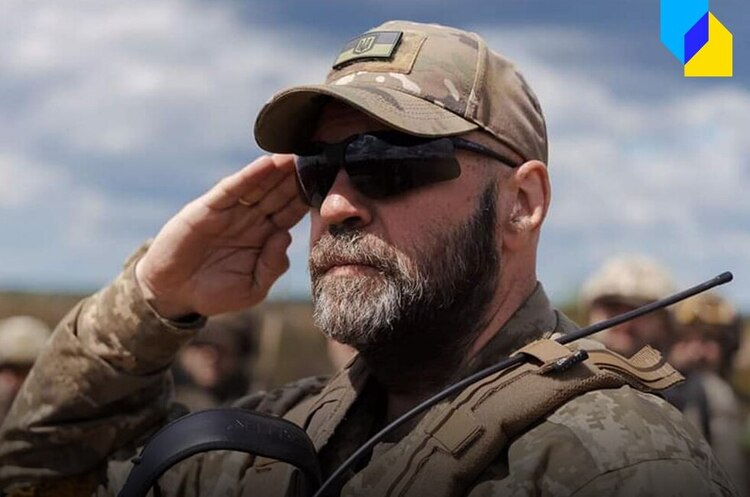 It is informed that martial law and general mobilization in Ukraine are extended for 90 days – until August 23.
Source. This was reported by the Center for Strategic Communications.
Details. 320 deputies of Verkhovna Rada (the Supreme Council of Ukraine) voted for the corresponding bill.
It is noted that during this period restrictions on the rights and freedoms of Ukrainians may be imposed, in particular:
• imposing a curfew. It will be forbidden to be in public places without special permits;
• confiscation of property for defense purposes. The military administration should issue a document that will allow citizens to receive compensation;
• introducing a compulsory labor for people of working age;
• establishing of a special access regime that prohibits or restricts entry to or exit from the settlement;
• prohibition on holding meetings, rallies and other mass events;
• resettling of the military in the homes of citizens;
• checking the documents of Ukrainians, as well as inspection of cars, housings, etc.;
• violation of the right of secrecy of correspondence, telephone conversations, etc.
Stay tuned for business and economy news on our
Mind.ua