The russians fired eight missiles at Kremenchuk – Lunin
Six missiles hit the refinery, two more – at the CHP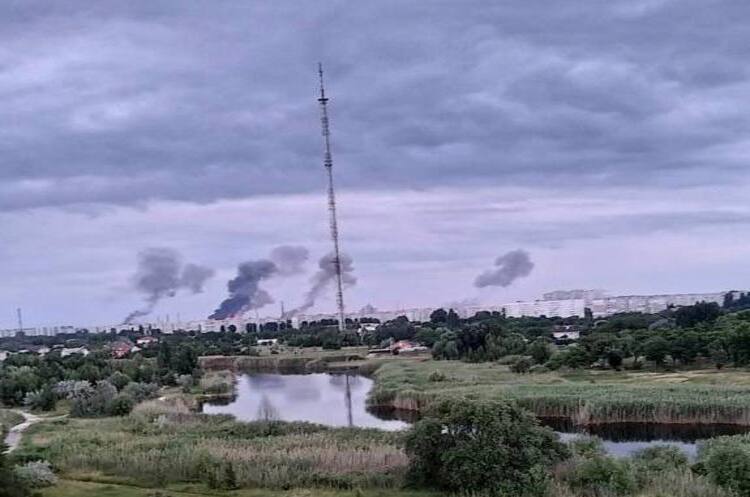 What happened? The russians fired missiles at Kremenchuk's infrastructure, including the refinery.
Source. This was announced by the Deputy Chairman of the Poltava Regional State Administration Dmytro Lunin.
Details. "This is not the first time the enemy has attacked these objects. Rescuers are working on the spot," Lunin reported.
During the full-scale war, refineries and thermal power plants suffered the greatest attacks and destruction among the entire infrastructure of the Poltava region.
Background. Earlier, Lunin said that the refinery could not be rebuilt due to the destruction caused by the russians.
It will be recalled that on April 24, the occupiers fired nine missiles at the Kremenchuk CHP and the refinery. As a result, one person was killed and seven were injured.
Stay tuned for business and economy news on our Telegram-channel
Mind.ua