The Verkhovna Rada restores customs duties and VAT on imported goods
The decision comes into force on July 1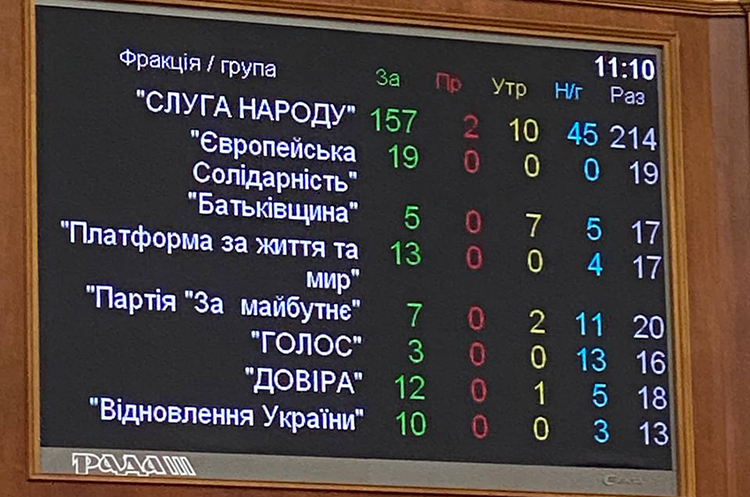 What happened? The Verkhovna Rada (the Supreme Council of Ukraine) has approved the decision to restore customs duties and value-added tax (VAT) on imported goods and vehicles.
Source. This was announced by the People's Deputy from the Voice faction Yaroslav Zhelezniak.
Details. According to him, the bill №7418 was supported in two readings by 234 deputies.
Background. Earlier it was reported that on March 24 the government abolished customs duties on imported goods. The document provided the exemption from customs duties on goods imported into Ukraine under the import regime, as well as VAT exemption for the import of goods by single taxpayers of the first, second and third groups, paying tax at a rate of 2%. This benefit did not apply to goods from the aggressor state.
Stay tuned for business and economy news on our Telegram-channel
Mind.ua