In six months, the world's 500 richest people lost $1.4 trillion, which is an absolute record in history
Those who invested in cryptocurrency lost the most money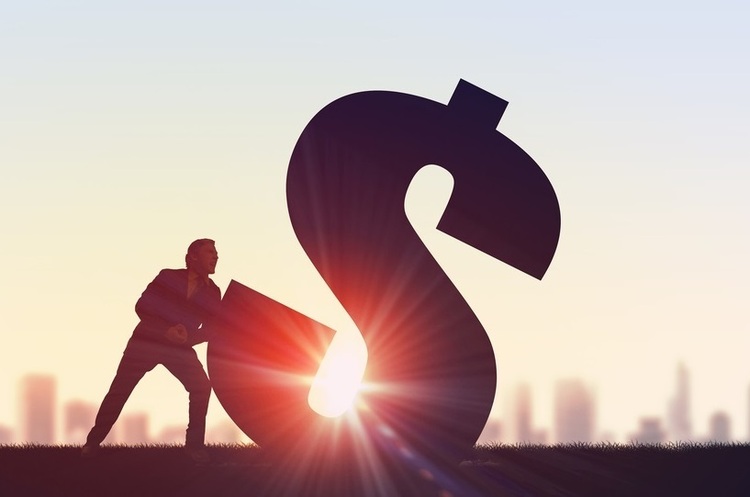 In the first half of 2022, the world's 500 richest people lost $1.4 trillion in total, an all-time high, according to Bloomberg.
Elon Musk's fortune plunged almost $62 billion, but he still remains in first place in the ranking of billionaires ($208 billion). Tesla shares had their worst second quarter ever.
Jeff Bezos saw his wealth tumble by about $63 billion, he is in second place, but with a huge gap from Musk (now his fortune is $130 billion).
Amazon.com Inc. plummeted by the most since the dot-com bubble burst at the end of the 90s.
Mark Zuckerberg's net worth was slashed by more than half (he is in 17th place with $60 billion).
Bernard Arnault, France's richest person, ranks third with a $128.7 billion fortune, followed by Bill Gates ($114.8 billion).
Only four people – Musk, Bezos, Arnault and Gates – have fortunes exceeding $100 billion. At the beginning of the year, there were 10 people above this mark, including Zuckerberg.
Changpeng Zhao, the crypto pioneer who debuted on the Bloomberg Billionaires Index in January with an estimated fortune of $96 billion, has seen his wealth tumble by almost $80 billion this year.
Over the past two years, the fortunes of the super-rich people have grown as governments in various countries were pouring huge sums of money into the economy to support it during the pandemic, the agency said.