The fight for Sloviansk could become the next key battle for Donbas – British intelligence
russia transfers the main forces to Sloviansk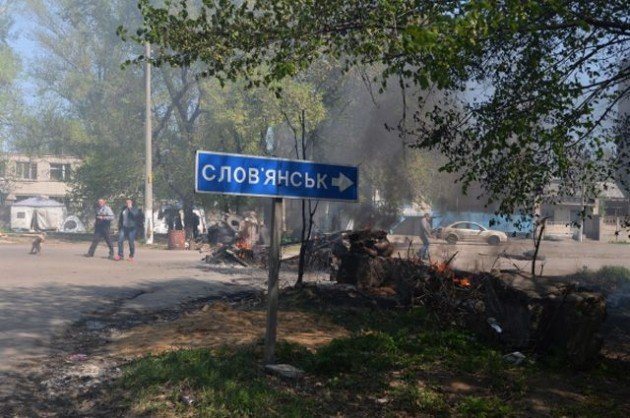 What happened? After the capturing of Lysychansk, russia transferred its main forces to Sloviansk, the fight for which could become the next key battle in the struggle for Donbas.
Source. This was reported by the Ministry of Defense of Great Britain with reference to its intelligence data.
Details. British intelligence agencies claim that russia continues to consolidate its control over Lysychansk and Luhansk regions. To the north, it has committed most of the remaining available units to the Izium axis.
Currently, russian forces are likely to be located approximately 16 km north from the town of Sloviansk. In addition, during the last week, russian troops of the Western and Northern groups advanced another 5 km down from Izyum, "encountering extremely determined Ukrainian resistance."
"Since the town is also under threat from the Central and Southern Groups of Forces, there is a realistic possibility that the battle for Sloviansk will be the next key contest in the struggle for the Donbas," the statement of the British Ministry of Defense says.
Stay tuned for business and economy news on our Telegram-channel
Mind.ua