russians have undermined the safety of the Zaporizhzhia NPP during the five-month occupation – British intelligence
The occupiers are most likely based in the areas adjacent to the power station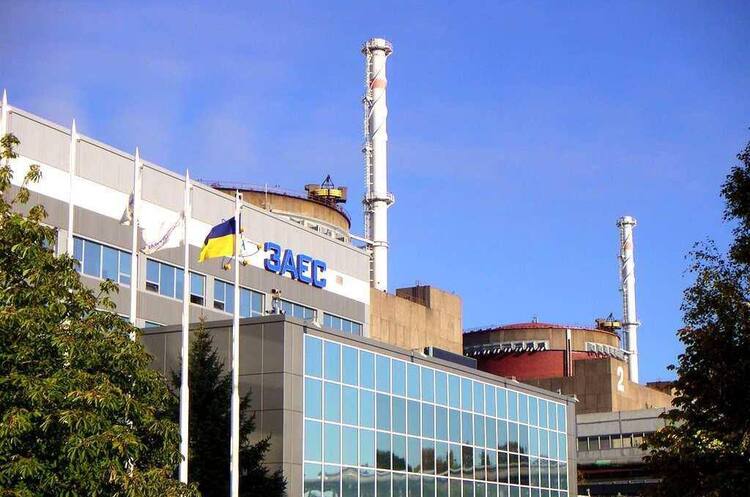 What happened? The enemy's actions during the five-month occupation of the largest nuclear power plant in Europe – the Zaporizhzhia NPP – undermined the safety of the plant's normal operation. The intentions of the russian army remain unclear.
Source. The intelligence of the Ministry of Defense of Great Britain.
Details. It is noted that russian troops are probably operating in the regions adjacent to the power station and have used artillery units based in the area of ​​the ZNPP to target Ukrainian territory on the western bank of the Dnipro river.
British intelligence officers assume that russian forces are using the wider area, in particular the adjacent city of Enerhodar. There russia has rested its forces, utilising the protected status of the nuclear power plant to reduce the risk of overnight Ukrainian attacks.
Previously. It became known that the temporarily occupied ZNPP had become completely out of control of the International Atomic Energy Agency. So the IAEA under the UN intended to send an international mission to the nuclear power plant, as the russian occupiers planned to transfer the Zaporizhzhia nuclear power plant under the control of Rosatom starting from September 1.