Kim: the russian command in Kherson Oblast left their soldiers on the right bank of the Dnieper and is moving to the left one
All three bridges used for resupplying for the occupiers in Kherson were destroyed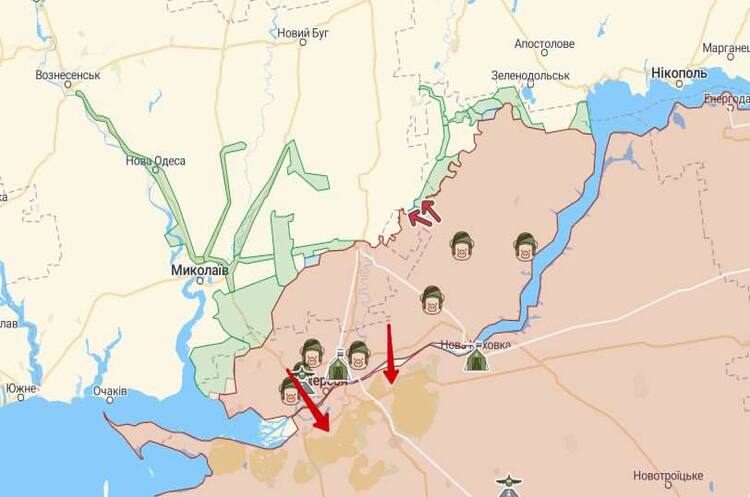 The head of the Mykolaiv Oblast Military Administration, Vitaliy Kim, claims that the entire leadership of the russian military group in the Kherson Oblast has moved to the eastern, left bank of the Dnieper, leaving the soldiers on the western bank.
The head of the oblast did not specify where he had got such information.
On Saturday, August 13, British intelligence reported that the Ukrainian army had damaged all three bridges across the Dnieper river in the Kherson region. "Ground resupply for several thousand russian troops on the west bank is almost certainly reliant on just two pontoon ferry crossing points," London said.
Previously. The Armed Forces reported about the attack on the bridge near the Kakhovka HPP and its impassability. This bridge is one of three crossings across the Dnieper in the Kherson region.
According to the American Institute for the Study of War (ISW), this was the last functioning bridge near the Kakhovka hydroelectric power station, which the russian army had used for transporting its vehicles to the right bank of the Dnieper.