Explosions rang out in Dnipro, Zaporizhzhia, Mykolaiv, and Odesa
The mayor of Dnipro asked the citizens not to leave their shelters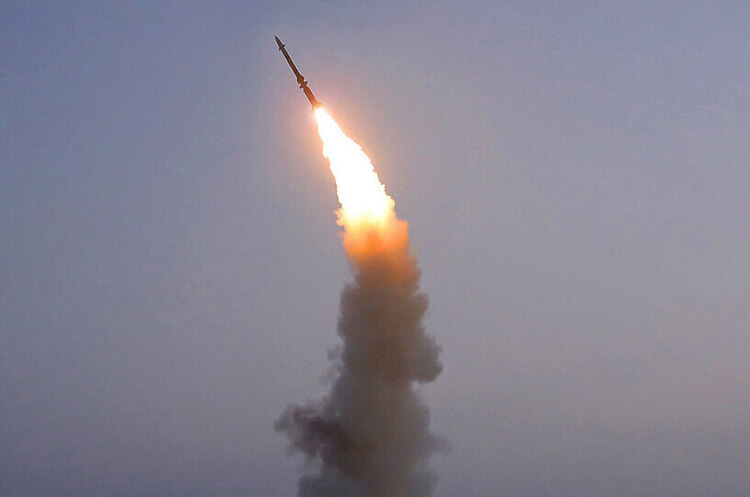 What happened? The occupiers attacked Dnipro and Zaporizhzhia. Explosions also rang out in Mykolaiv and Odesa.
Source. Local residents and Borys Filatov, Mayor of Dnipro.
Details. Dnipro Mayor Borys Filatov asked the citizen not to leave their shelters.
"Please, do not post anything. Let us wait for official clarifications from the military administration," he urged.
Preliminarily, in Odesa, shelling was carried out from Iranian kamikaze drones.