The head of the IAEA is to visit Kyiv and moscow this week
Director General seeks to implement a safety zone around the ZNPP as soon as possible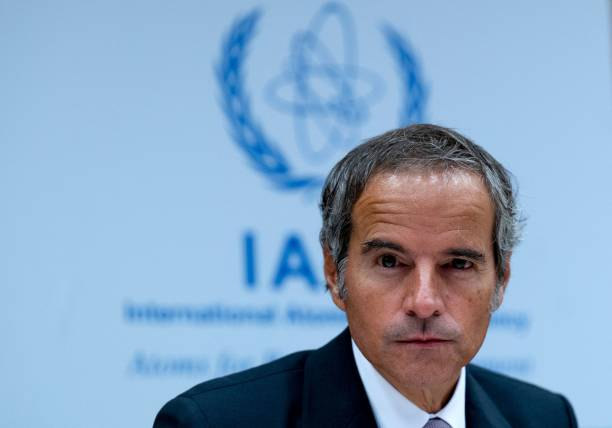 What happened? Director General of the International Atomic Energy Agency (IAEA) Rafael Grossi is to visit Kyiv and moscow.
Source. The report of IAEA.
Details. The head of the agency will arrive on a working visit to conduct negotiations regarding the Zaporizhzhia NPP. Mr. Grossi hopes to establish a nuclear safety and security zone there as soon as possible.
The director also appealed to the kremlin regarding the detention of the Director General of the Zaporizhzhia Plant Ihor Murashov.
"Such a detention of any member of the station staff would be a source of grave concern in itself, but also due to its psychological impact and pressure on the rest of the staff – which is detrimental to nuclear safety and security," Mr. Grossi stated.