The National Bank of Ukraine has forecasted that unemployment in Ukraine will decrease to 26% this year
It is expected to reach 20% by 2024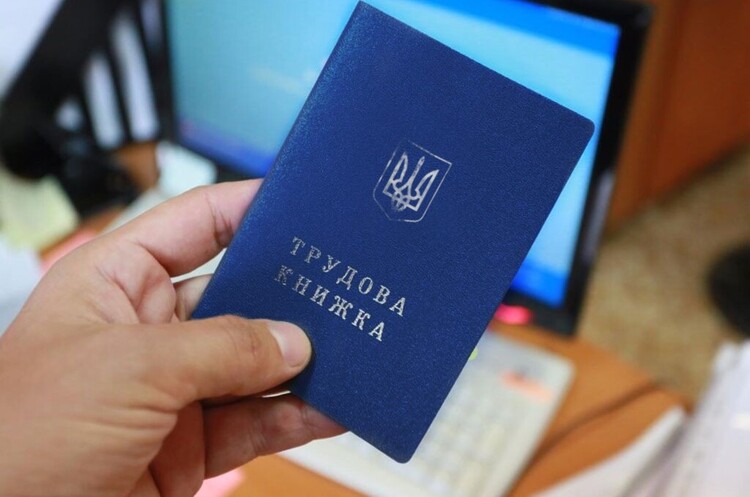 What happened. According to the National Bank of Ukraine's forecast, the level of unemployment in the country in 2023 will decrease to 26%.
Source. This is mentioned in the NBU's Inflation Report for January.
Details. "In the future it (unemployment) will be reduced due to expansion of demand for labor power against the background of economic recovery", state from NBU. It is expected that by 2024 this figure will reduce to 20%, and by 2025 – to 17,6%.
The regulator believes that nominal household incomes will increase, including due to adaptation of real sector to work under high risks and considerable expenses on defence and security. At the same time salaries will grow slowly due to high inflation: in 2023 – by 3.3%, and in next two years – by 6.5% and 4.3% accordingly, noted the regulator.
Background. As Mind previously reported, number of unemployed in Ukraine has dropped for a record 191 000 people – within a month the figure decreased by over 30 000 citizens.