State Property Fund and Kyiv Oblast Military Administration launch project to help businesses assess war damage
There are 650 businesses affected by the war in Kyiv Oblast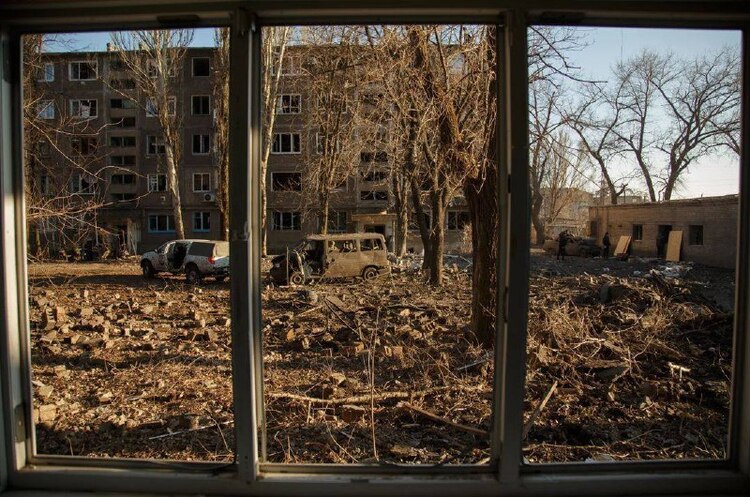 What happened? The State Property Fund and the Kyiv Oblast Military Administration are going to launch a pilot project to help businesses in Kyiv Oblast assess war damage.
Source. Press service of the fund.
Details. "To file lawsuits with international institutions, entrepreneurs need to go through 3 steps: prove that physical damage was caused by military aggression, determine the amount of this damage, and assess it according to the existing methodology developed by the Fund and the Ministry of Economy," says Yulia Belova, Deputy Head of the State Property Fund.
According to rayon state administrations in Kyiv Oblast, 650 legal entities have suffered as a result of russian aggression. Businesses can already order damage assessment.
Background. At the end of 2022, the State Property Fund together with the Ministry of Economy developed a methodology for determining the amount of damage and lost profits caused by the armed aggression of the russian federation.
Every estimator with the appropriate certificate will be able to perform such an assessment of damage, and the victim will be able to claim compensation from the aggressor country based on its results as soon as the appropriate mechanism for collecting reparations is established.