Shopping centre burned down in Kherson due to night shelling
There is no information about the victims, though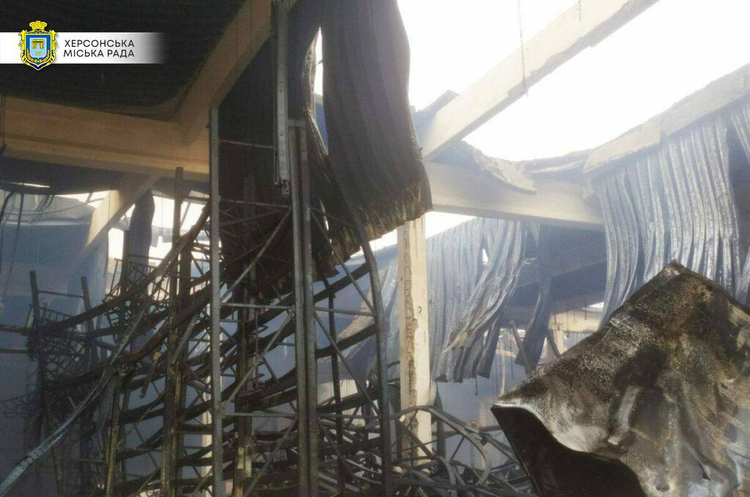 What happened? A shopping centre burned down in Kherson due to the night shelling.
Source. Kherson City Council.
Details. It is noted that the shelling caused several fires. 9 pieces of fire and rescue equipment and about 40 rescuers were engaged in extinguishing the fire in the shopping center. "The rescuers worked under constant shelling.
They managed to save 8 vehicles, as well as gasoline and power tools, racks with building materials over an area of about 600 square metres.
Previously. Mind reported that the occupiers had shelled Kherson oblast hospital. The enemy fired at residential areas of the city.