First Ukrainian battalion completes training on Bradley combat vehicles
The training took place at a US military base in Germany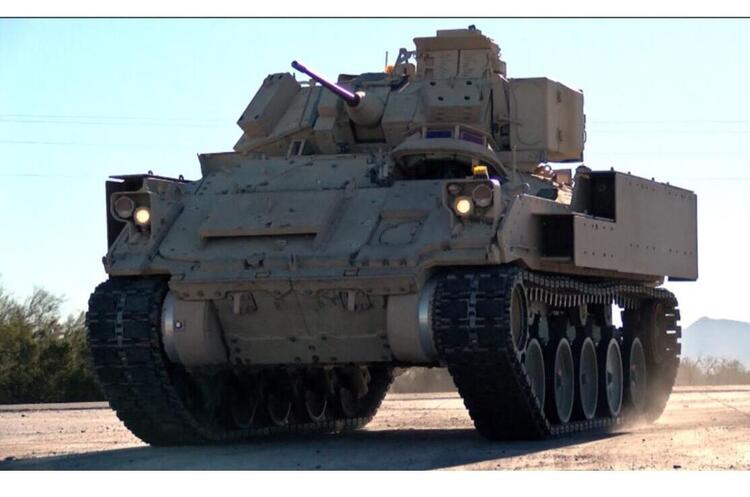 The first battalion of the Ukrainian Armed Forces has completed training on the operation of M2 Bradley infantry fighting vehicles. This was announced by First Deputy Minister of Defense of Ukraine Oleksandr Pavliuk in a telegram.
According to Pavliuk, Ukrainian servicemen were trained to use the American infantry fighting vehicles in Germany.
"Bradley are quite powerful vehicles that were designed to counter Soviet equipment in battles," Pavlyuk wrote.
The video, published by the Ukrainian Center for Strategic Communications, describes the main capabilities of the American Bradley tracked infantry fighting vehicle.
The vehicle, in addition to three crew members, can carry seven paratroopers. The armor can withstand fire from ammunition of up to 14.5 mm caliber. The Bradley is equipped with a 25-mm cannon and a BGM-71 TOW dual-guided anti-tank missile launcher.
Background. Earlier, the Pentagon said that the first group of Ukrainians had been trained at a US base in Germany.