Russia successfully bypasses sanctions of the EU and G7 countries - Bloomberg
Imports to Russia have returned to 2020 levels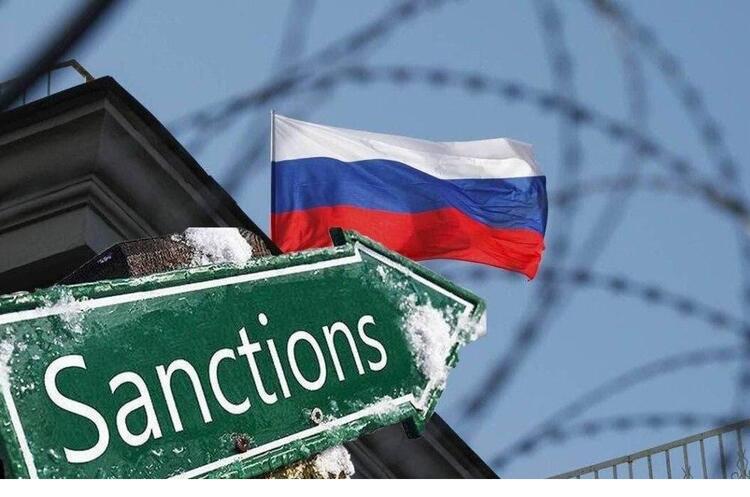 Russia receives semiconductors and other important technologies needed to continue the war in Ukraine from third countries.
Source. Bloomberg reports this with reference to a senior European diplomat.
At first glance, the sanctions appear to be effective: the Russian economy has shrunk, many banks and companies are cut off from international financial and trade systems, and EU and US technology sanctions have weakened key industries and undermined their ability to innovate.
However, statistics show that the real impact of sanctions in a number of areas is still lower than expected, and Russian imports have almost returned to the "pre-war" levels of 2020.
According to the Swiss Trade Data Monitor, many advanced chips and other sanctioned technological components produced in the EU are still being supplied to Russia through third countries. These include, for example, Turkey, the UAE, Kazakhstan, and China, the source said.
In some cases, exports of dual-use technologies that could be used in a war with Ukraine have jumped "from virtually zero to millions of dollars," Bloomberg states.
A key example is Kazakhstan, which in 2021 sent only $12,000 worth of semiconductors to Russia.
For comparison, in 2022, the amount of exports amounted to $3.7 million. Such patterns are evident in hundreds of product categories. But it is especially acute when it comes to chips and other components used for military purposes, the diplomat emphasizes.
Background. Bloomberg previously reported that, according to a study, Russia's oil industry is facing a decline due to a lack of technology.