Kazakh business helps Russia circumvent sanctions - Reuters
Trade growth with Russia has been so sharp that Kazakhstan's customs are overwhelmed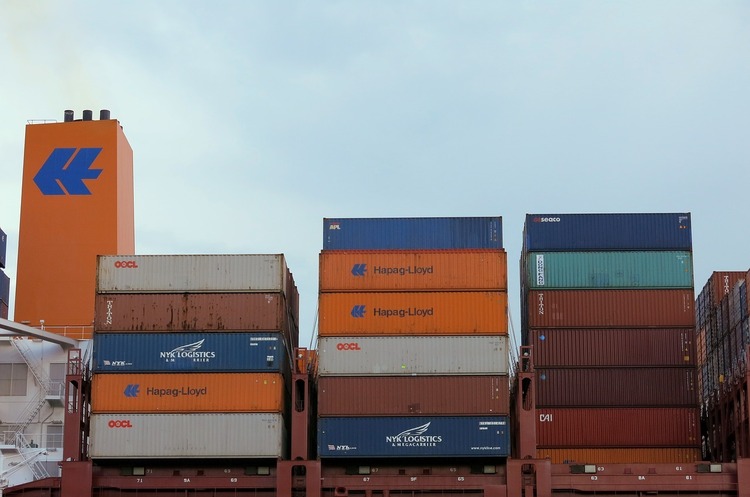 Russian companies are turning to neighboring Kazakhstan for help in importing much-needed goods despite Western sanctions.
Source. Reuters writes about this with reference to seven unnamed sources who, according to him, are directly informed about this issue.
Kazakhstan has a land border with Russia that is more than 7,000 kilometers long.
According to the report, Kazakhstan's exports to Russia grew by a quarter to $8.8 billion last year, with a marked increase in supplies of some goods that Russia is sorely lacking due to sanctions.
Exports of bearings doubled to $111 million, while exports of plastic pipes more than tripled to $12 million.
Meanwhile, Kazakhstan has sharply increased imports of computers from Europe and Taiwan, apparently re-exporting some of them to Russia.
The goods in demand include phones, bearings, aircraft parts, rare metals, advanced electronics, radio equipment, and turbines.
One source said that Russian banks are importing equipment and plastic needed to produce bank cards through Kazakhstan, while another said that the growth in trade has been so sharp that Kazakh customs is overwhelmed.
Turkey was also named as an assistant to Russia in circumventing sanctions.
One source, a Kazakh businessman, told Reuters: "I go to the office of a European company and ask about certain equipment, they say they can't sell it because it might end up in Russia. When I leave, I get a call from a Turkish company offering the same equipment."
But the Turkish government denies exporting products that could be used by Russia in the war.
Ankara also says it will not tolerate a violation of Western sanctions in or through Turkey, and has vowed to take steps to prevent it.
This move may simply mean that more goods will pass through countries such as Kazakhstan, the newspaper notes.
Background. As a reminder, after talking to the US, Turkey confirmed that it had stopped the transit of goods to Russia on March 1. Thus, Russia risks losing its ability to circumvent Western sanctions at the expense of Turkey.