Amazon announced the layoffs of another 9000 employees
The company said it was due to uncertainty in the economy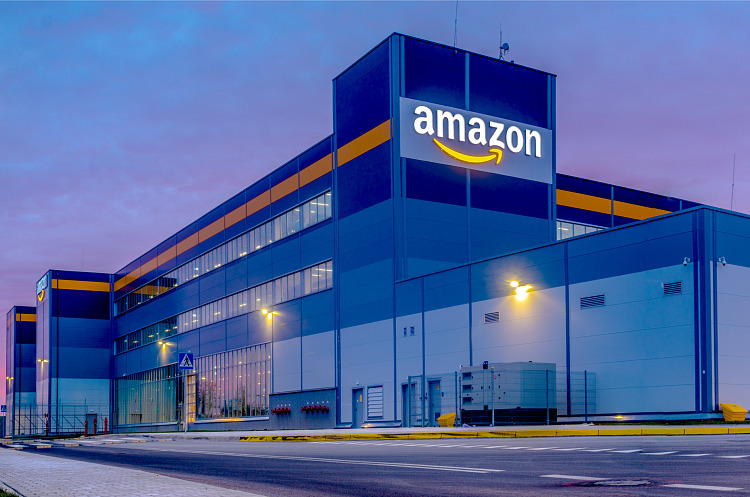 US online retail giant Amazon.com announced on Monday that it will cut 9,000 jobs – not the first tech giant to announce a second round of layoffs amid a possible recession.
Source. Reuters writes about it.
"Given the uncertainty in the economy we live in and the uncertainties that exist in the near future, we have decided to take a more rational approach to our costs and headcount," Amazon CEO Andy Jassy said in a statement on the company's website.
In January, it was reported that Amazon plans to increase the number of layoffs to 18 thousand.
Amazon's shares fell by 1.4% following the news.
Background. Recently, it was reported that Meta is cutting its staff by another 10,000 people, which is the second wave of layoffs in the company.