Europe has resumed oil purchases in the UAE to replace russian one – Reuters
The EU is trying to compensate for the deficit of russian oil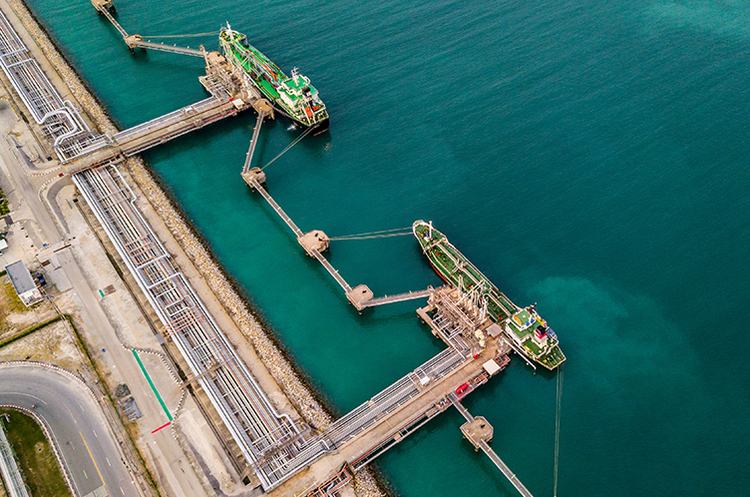 What happened? A shipping unit of France's TotalEnergies has provisionally chartered a tanker to load the UAE crude in early May for Europe.
Source. This was reported by Reuters.
In detail. CSSSA chartered the SUezmax Moscow Spirit tanker to ship 1 million barrels of Murban crude oil from the port of Jebel Dhanna (UAE) to the UK between May 1 and May 3.
According to the Refinitiv Eikon vessel tracking system, the last time Das oil from Abu Dhabi that was shipped to Italy was in May 2020.
More oil tankers are expected to be sent from Abu Dhabi to Europe in the coming months to compensate for the shortage of russian oil, which the EU is preparing to impose additional sanctions on.
It is noted that russia is the largest supplier of oil to Europe, it provides 26% of oil imported to the EU in 2020.
Previously. Earlier, Mind wrote that the European Union has not agreed on the russian energy embargo yet.