Ukraine returns bodies of 64 more fallen Azovstal defenders
The operation has been carried out in cooperation with the SSU, CDI, and the Ministry of Reintegration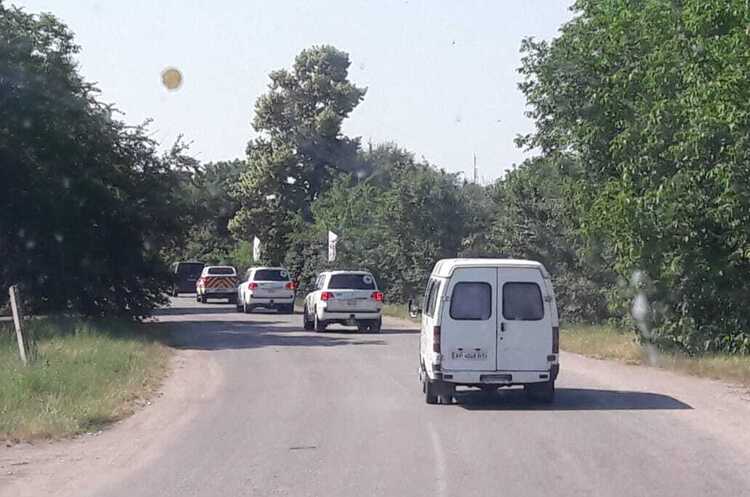 What happened? In the Zaporizhzhia region the operation on an exchange of bodies of the fallen soldiers took place.
Source. This was reported by the Ministry of Reintegration of the Temporarily Occupied Territories.
Details. Ukraine has received the bodies of 64 heroic Azovstal defenders, who will be buried with dignity.
The relevant agreement was reached as a result of negotiations with the participation of Oleg Kotenko, the Commissioner for Missing Persons in Special Circumstances.
The operation was carried out in cooperation with the Ministry of Reintegration, the Main Intelligence Directorate of the Ministry of Defense, the Security Service of Ukraine, the General Staff of the Armed Forces, and other law enforcement agencies of Ukraine.
The process took place in accordance with the rules of the Geneva Convention.
Stay tuned for business and economy news on our Telegram-channel
Mind.ua