Almost 400 Ukrainian soldiers have been trained as drone operators – Ministry of Digital Transformation
Army of drones is a programme of the ministry within which drones are purchased and their operators are trained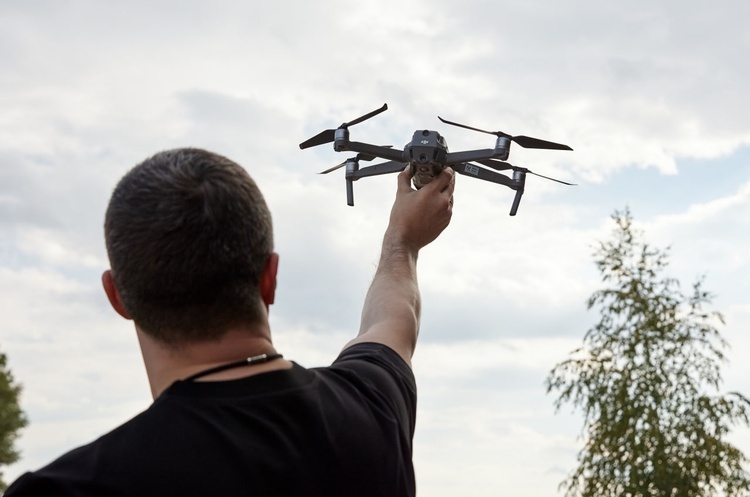 About 400 Ukrainian soldiers are ready to work as drone operators within the Army of Drones project, the Ministry of Digital Transformation of Ukraine announced on Saturday.
Drones are an important weapon of the Ukrainian Armed Forces in the war against the russian forces.
"The integrated programme of the Army of Drones has been operating for almost a month. As early as next week, our military will begin receiving powerful drones purchased as part of the project. Also, people donate their own drones for the needs of the military. But the project would not be possible without professional operators," the ministry emphasises.
Currently, drone operators are trained in two schools, but soon they will be joined by another 10 schools for operators.
"As part of the programme, servicemen learn drone control and camouflage skills, practise flight tasks, and develop drone control tactics," the ministry points out.
In less than a month after launching the programme for the Ukrainian Army of Drones, more than 630 million hryvnias were donated worldwide for drones for Ukrainian defenders.
Contracts worth 260.5 million hryvnias have already been concluded by Ukraine to purchase powerful drones – Matrice multicopters, Warmate ground systems for kamikaze attack drones, and one of the best Fly Eye reconnaissance drones.
You can donate to the Army of Drones project or contribute your own drone for the needs of the military on the UNITED24 website.
Stay tuned for business and economy news on our Telegram-channel
Mind.ua