ISW: Ukrainian forces destroyed the last functioning bridge russian forces used to transport military equipment from Kherson Oblast
Meanwhile, the occupiers returned to their positions after an unsuccessful offensive on the east of Siversk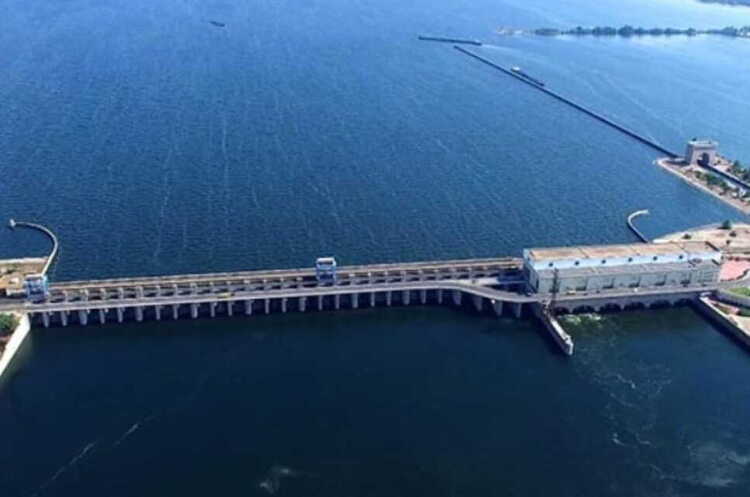 What happened? The Ukrainian military destroyed the last functioning bridge near Kherson, which the russian army used to transport military equipment near the Kakhovka Hydroelectric Power Plant.
Source. The American Institute for the Study of War (ISW) in its daily summary.
Details. It is emphasised that the russian military returned to their positions after an unsuccessful offensive on the east of Siversk in the direction of Verkhniokamyanske, Ivano-Daryivka, Spirne, and Vymka settlements. In addition, the russian military is most likely to continue its attempts to attack Bakhmut.
ISW analysts believe that the russian regional officials in the regions may provide unreliable data on the percentage fill of newly formed "volunteer battalions".
By overstating the number of volunteers recruited, officials hope to attract more people to participate in the war. Poorly prepared fighters are sent to the combat zone to reinforce certain areas of the front.
It is noted that Ukrainian partisans are targeting russian occupation officials and Ukrainian collaborators who are preparing for the fictitious referendums on the annexation of Ukrainian territories. In particular, analysts mention the attempt on the life of Oleg Shostak, who cooperated with the occupation administration of Melitopol. Fear of attacks by Ukrainian partisans can already influence the behavior of officials appointed by russia.
Based on reports from Ukrainian intelligence about changes in the state defense procurement program and the cancellation of vacations for employees of defense enterprises, ISW analysts assume that the kremlin has tried to restart or expand the activities of the military-industrial complex.
Stay tuned for business and economy news on our Telegram-channel
Mind.ua
Related stories