The National Bank admits deterioration of the macroeconomic forecast due to new russian attacks on the energy infrastructure of Ukraine
In case of repeated missile attacks, as on November 23, we should expect an increase in inflationary pressure next year by 1-2 pp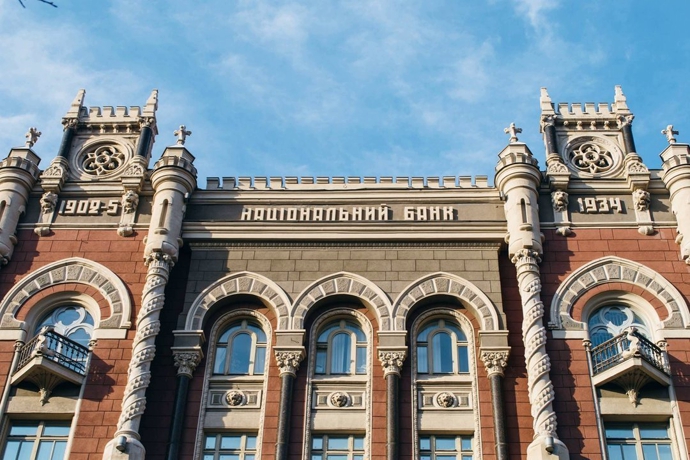 What happened? The National Bank of Ukraine admits the deterioration of the macroeconomic forecast due to the increased energy terror by russia.
Source. Andriy Pyshny, Head of the National Bank, during a briefing.
Details. The NBU has three scenarios, each of which provides for the continuation of energy terror. The first one assumes the effective operation of air defence, respectively, minimal damage to critical infrastructure. It assumes that the electricity deficit will not exceed 25%. The NBU considers this scenario as the basic one, the head of the National Bank said.
The second and third scenarios are less optimistic. They provide for more damage to infrastructure and its slower recovery in the second and prolonged damage in the third (following the example of the russian missile attack on Ukraine on November 23). In the worst-case scenario, GDP growth in 2023 will be less than the 4% projected by the NBU in October. In addition, inflationary pressure will increase by 1-2 pp, Mr. Pyshnyi noted.