Shmyhal instructed to supply the population with electricity only after critical infrastructure, defence facilities and businesses
The Ministry of Energy is to develop appropriate priorities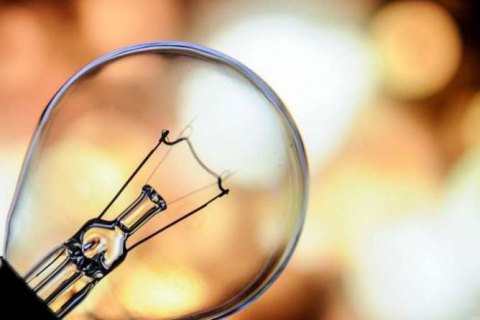 What happened? The Prime Minister of Ukraine Denys Shmyhal said at the government meeting that critical infrastructure facilities should be provided with electricity first, while housing – in the fourth place.
Source. Statement by the Head of the Government.
Details. "The state and the Government are systematising the mechanism for determining which consumers will receive electricity in the first place. I have instructed the Minister of Energy to develop and submit to the Government clear priorities for the electricity supply," he said.
According to him, the first priority in terms of power supply is critical infrastructure, in particular water and heat supply facilities and hospitals; the second – military-industrial complexes that operate for the state defence; the third – businesses that produce critical goods and products. For instance, bakeries and dairies.
"The fourth priority is the residential sector. Only after the inclusion of these four groups the electricity should be supplied to other facilities," he added.
The Prime Minister considers this a fair approach that will allow Ukraine "to persevere through this winter".