State Property Fund: five Ukrainian enterprises were purchased for more than 100 million UAH each in 2022
The list is headed by Odesa Champagne Factory, which was sold for 195 million UAH, followed by Lviv State Jewelry Factory for 185.4 million UAH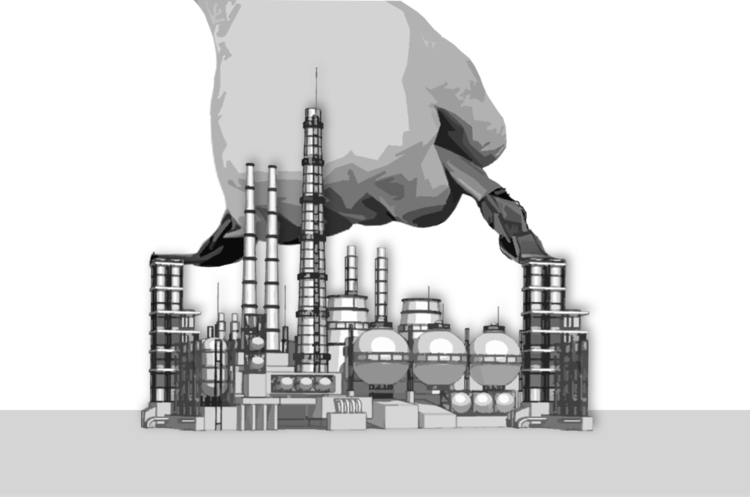 What happened? In 2022, five Ukrainian companies invested more than 100 million UAH each in the purchase of state-owned enterprises. Last year, the winners of privatisation auctions transferred 1.7 billion UAH to the state budget. The State Property Fund of Ukraine successfully held 193 auctions.
Source. The press service of the Fund.
Details. Odesa Champagne Factory was sold for UAH 195 million, which is 2.2 times more than the starting price. This investment topped the list of sales in the large business segment. It was followed by Lviv State Jewelry Plant for 185.4 million UAH (the initial price was 144.3 million UAH).
Businessmen showed the greatest interest in distilleries. During the auction, the value of the Marilivskyi Distillery rose to 150 million UAH (starting price – 54.3 million UAH); Vuzlivskyi Distillery – 130.4 million UAH (starting price – 23.6 million UAH); Zalozetskyi Distillery – 120 million UAH (starting price – 30.8 million UAH).
"They can be used to produce automotive fuel (bioethanol), pharmaceutical and chemical products. Such assets may also be of interest to agricultural companies for processing their products. Another part of the distilleries can be considered as brownfields with ready-made communications and roads for the development of any other business," the SPFU explained. That's why half of the top ten investments from 10 to 100 million UAH were made by business projects related to distilleries.
Last year, entrepreneurs invested more than 317 million UAH in Zhovtnevyi, Kobylovolotskyi, Stadnytskyi, Trostianetskyi, and Yurkovetskyi distilleries. This is 2.6 times higher than their total starting price.
The rest of the objects in the ranking were purchased by businessmen mainly as real estate, including the Odesa Research Institute of Television Equipment for 90 million UAH, which is 2.6 times higher than the starting price. And for Lviv-based Erotron, the SPFU received 55 million UAH (2.1 times higher than the starting price).
In the segment of privatised assets under 10 million UAH, the largest investments went to the expert and technical centres of the State Labour Service. The State Property Fund sold Chernihiv, Podillia, Rivne, and Kirovohrad centres for a total of 32.5 million UAH. This is 17.8% more than the total starting price.