Ukrainian lawmakers are suggesting to deprive the Cabinet of Ministers of its functions for authorizing export/import of military goods
Such functions currently create obstacles during the execution of defence order, say deputies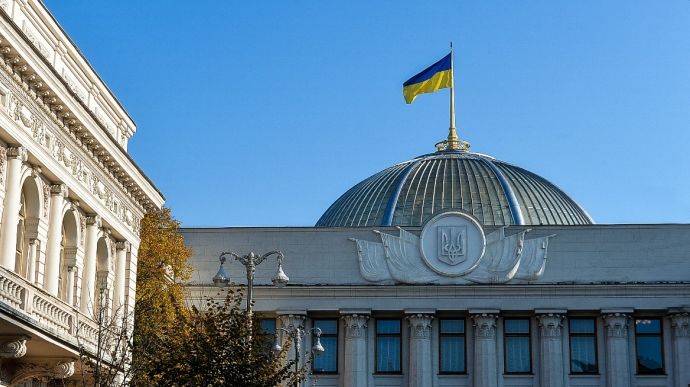 What happened. Members of the "Sluha Narodu" party registered a draft law on state control over international transfers of strategic goods in Parliament. This involves optimization (simplification) of procedures for controlling international transfers of military-purpose goods and dual-use goods.
Source. Bill card №8415.
Details. According to the explanatory note, the optimization envisages "abolition of the institute for granting government powers to exercise the right for export and import of military-purpose goods, which does not correspond to general needs of state and creates additional obstacles during execution of defence order (defence purchases)". Instead, authors suggest introducing accounting system for subjects who meet certain predefined criteria and have corresponding right for carrying out activities in sphere of international transfers of military-purpose goods.
Lawmakers also want to simplify procedure for registration of subjects who conduct international transfers – without prior identification of goods; to reduce term for providing relevant permits from 30 to 20 days; instead increase period during which such registration is valid – up to 5 years.
In addition, the document contains provisions according to which individual points for passage of strategic goods through Ukrainian customs border can be determined by Cabinet of Ministers. At the same time, state control over negotiations related to signing external economic agreements (contracts) is canceled.
Background. As previously reported by Mind, Cabinet of Ministers initiated creation of working group that is supposed to develop a revised system of procurement of food products for army.