Portugal will provide Ukraine with Leopard 2 tanks, the number is kept secret
The country's military potential will not be affected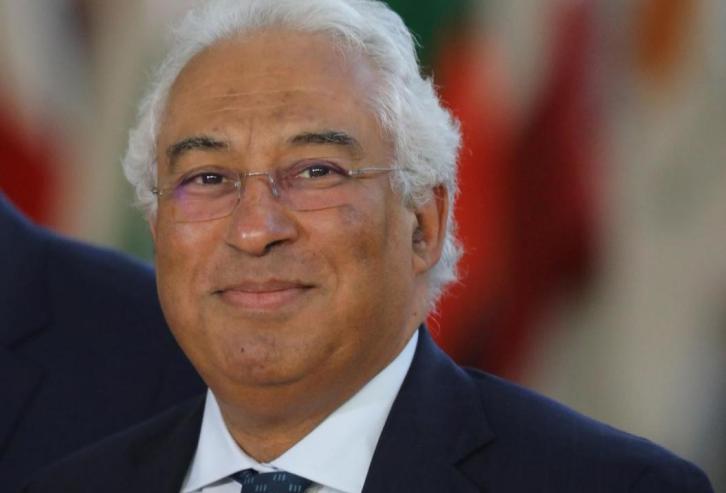 Portuguese Prime Minister Antonio Costa confirmed his intention to transfer German-made tanks to Ukraine and said he was in talks with Berlin to supply spare parts for the repair of some combat vehicles.
Source. The head of government told Diario de Noticias about this.
Details. The Portuguese prime minister has not yet said how many Leopard 2 tanks are going to be transferred to Kyiv. He noted that "it will be announced at the appropriate time."
In addition, he emphasized that the transfer of tanks to Ukraine in no way endangers the military potential of Portugal in terms of equipment.
"The operation, which aims to provide Ukraine with several tanks, does not imply that Portugal will weaken its military capabilities. Obviously, Portugal also has NATO commitments that we have to fulfill in terms of having equipment," the newspaper quoted Antonio Costa as saying.
Regarding the timing of the delivery to Ukraine, the official noted that "the movement that is taking place in Europe is to be able to have all these means available by the end of March."
Background. Earlier, on January 20, Portugal decided to provide Ukraine with M113 armored personnel carriers, as well as power generators and ammunition.
It also became known that Germany will provide Ukraine with 88 of its older Leopard tanks. Kyiv will receive the Leopard tanks after they are repaired. It is assumed that Ukraine will not receive them for free, but will purchase them from the German arms manufacturer Rheinmetall for 100 million euros.