Occupiers bring personnel from Kalinin NPP to Zaporizhzhia NPP – Energoatom
Newcomers are offered contracts for six months and advised to move their families to Enerhodar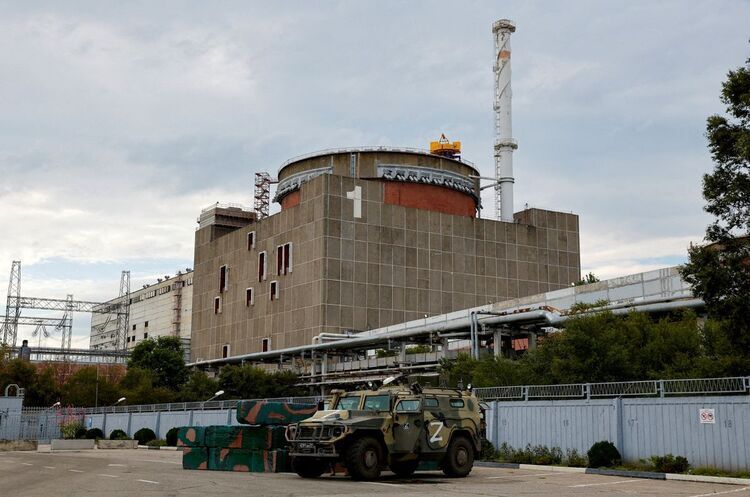 What happened? Russians brought personnel from the Kalinin NPP to the territory of the temporarily occupied Zaporizhzhia NPP.
Source. Telegram channel of NNEGC Energoatom.
Details. "The occupiers believe that nuclear scientists from russia will be able to work at the captured Ukrainian station. Among the 'visiting performers' are reactor control engineers, shift supervisors, electricians, and other representatives of nuclear specialties," the statement reads.
The occupation authorities offered the newcomers contracts for six months and advised them to move their families to Enerhodar.
The invaders promise them training on a full-scale simulator. However, the Ukrainian instructors who were supposed to teach on it refused to work for the enemy, and the ruscists blocked their access to jobs.
Moreover, for those employees who did sign a contract with the fake JSC Zaporizhzhia NPP Operating Organisation, the occupiers reduced salaries. They also reported the cancellation of work experience and vacation time earned "in Ukraine".