Russia and Iran have agreed to build a drone factory
They claim that the new drones will be faster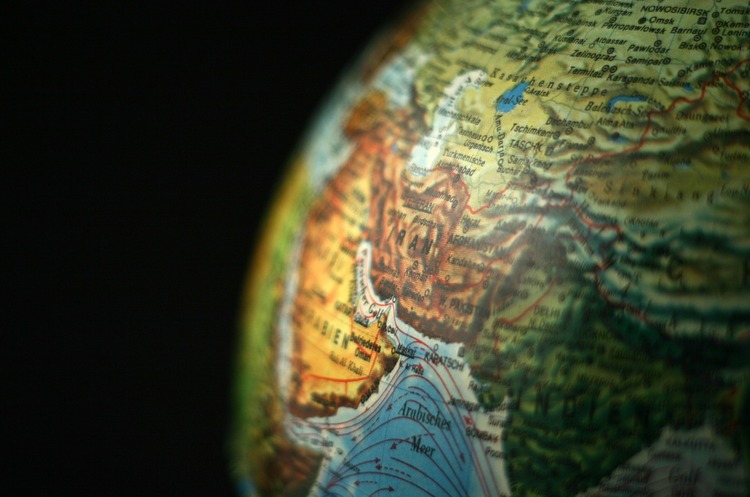 Russia and Iran are reported to be working on a joint project to produce new drones for use in the war in Ukraine.
Source. The Wall Street Journal writes about it.
Details. According to the newspaper, Moscow and Tehran have agreed to build a plant in Russia that could produce at least 6,000 Iranian-made drones.
The report added the two countries are hoping the new drones will be faster and present new challenges for Ukraine's air defences.
Later, Kremlin spokesperson Dmitry Peskov said Russia has "a number of its own programmes to create unmanned aerial vehicles for a variety of purposes".
"These programs are being implemented, and a list of instructions was recently adopted by the president [Putin] for the development of the field of unmanned aerial vehicles," he added.
The Iranian government previously acknowledged it had sent a limited number of drones to Russia, although denied any had been sent since the invasion began.