NBU: Ukraine has to pay more than 480 billion UAH in debts this year
Another 111.1 billion UAH to be repaid to the IMF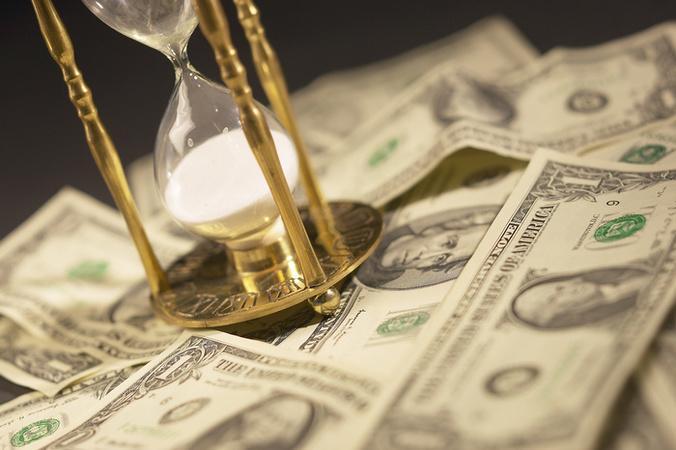 The National Bank of Ukraine has published a calendar of scheduled payments on foreign debt to non-residents in foreign currency. The data as of January 1, 2023, is published on the NBU's website.
In total, in 2023, Ukraine has to pay $13.2 billion (almost 482 billion UAH), with interest making up $2.4 billion (88.6 billion UAH) of the total amount. This includes debts of the general government sector, the central bank, depository corporations, and direct investments. The largest amount of payments was made in the first quarter – $4.1 billion (151.6 billion UAH).
In addition, this year Ukraine has to return more than $3 billion (111.1 billion UAH) to the International Monetary Fund. Of this, $495 million is interest.