In February, consumer inflation in Ukraine decreased to 0.7%, in annual terms – to 24.9% – State Statistics Service
Core inflation in February 2023 slowed to 0.5% compared to January, with a year-to-date figure of 1.2%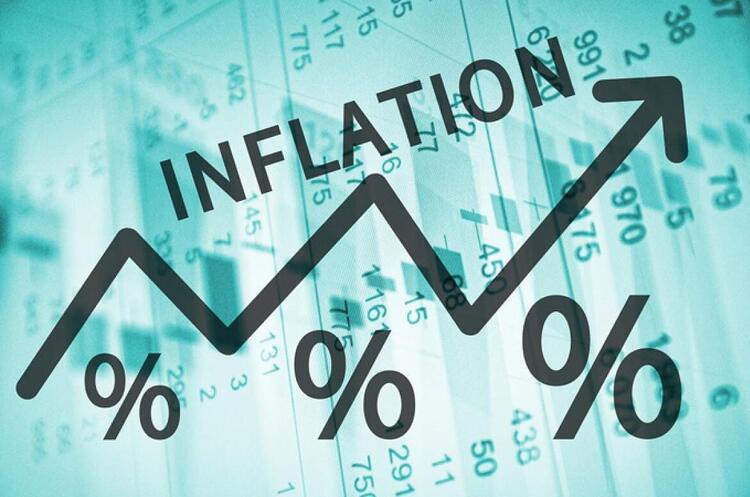 In February, consumer price growth slowed to 0.7% from 0.8% in January. In annual terms, consumer inflation fell to 24.9%, down from 26% in January and 26.6% in December and last year.
This is stated in the materials of the State Statistics Service.
Prices for food and non-alcoholic beverages increased by 1.5% in February. Vegetable prices rose the most – by 13.9%. The cost of fish products surged 1.1%. Alcoholic beverages and tobacco showed the same growth rate. At the same time, some products lost in price compared to February. Most notably, eggs – price for them decreased by 1.9% and for vegetable oil – by 0.4%. Clothing and footwear fell in price as well – by 3.2%.
Transport prices fell by 1.7%. This is attributed to a 5.3% drop in the price of fuel and lubricants, as well as a 1.5% drop in rail passenger fares. At the same time, prices in the healthcare sector went up by 0.8%, as the cost of outpatient and hospital services rose by 1.6%.
It is worth noting that core inflation slowed to 0.5% in February compared to the previous calendar month, bringing it to 1.2% since the beginning of the year.