IMF may announce a new loan programme for Ukraine at the beginning of next week – NBU
Negotiations to be completed by the end of this week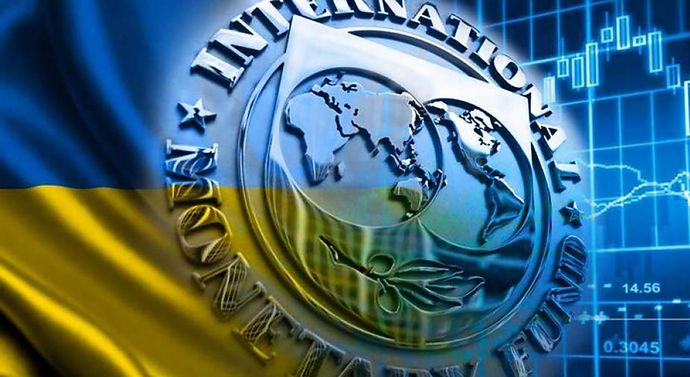 Ukraine hopes to complete negotiations with the International Monetary Fund mission on a new full-fledged support programme, including funding from the IMF, by the end of this week.
This was announced by Andriy Pyshnyi, Governor of the National Bank of Ukraine, during a briefing.
"The NBU team has fully implemented the entire programme with which it began its participation in the IMF mission. We managed to make significant progress in our agreements, as well as in the alignment of policies, and we are optimistic about the next few days, during which we will continue negotiations and agree on some details in a virtual format," the NBU Governor said. According to him, the IMF representatives "have to complete some of their tasks in Washington, so the Ukrainian team will be ready to hold and continue these consultations online from Kyiv."
The National Bank hopes to complete negotiations with the IMF by the end of this week. "We believe in good news early next week," Mt. Pyshnyi added.
As a reminder, negotiations between Ukraine and the International Monetary Fund on its financial support programme were held in Warsaw from 8 to 15 March. "Significant progress has been made in agreeing on a number of strategies that could form the basis of a programme supported by the Fund. Building on this progress, staff and authorities expect to complete discussions in the coming days," said Vahram Stepanyan, IMF Resident Representative in Ukraine.