International Criminal Court issues arrest warrant for putin – Prosecutor General's Office
The russian President now has the official status of a suspect in the illegal forced displacement of Ukrainian children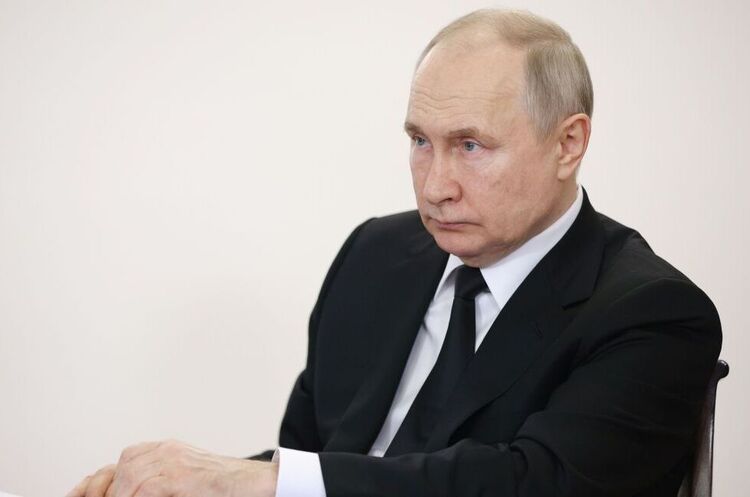 The International Criminal Court has issued arrest warrants for russian President putin and russian Children's Ombudsman Lvova-Belova.
This was reported by the Office of the Prosecutor General.
From now on, the russian President has the official status of a suspect in the commission of an international crime – the illegal forced displacement of Ukrainian children.
"This means that outside of russia, putin must be arrested and taken to court. And world leaders will think twice before shaking his hand or sitting down with him at the negotiating table. The world has received a signal that the russian regime is criminal and its leadership and accomplices will be brought to justice," the statement said.
It is noted that this is a historic decision for Ukraine and the entire system of international law.
In total, the proceedings in which the Office of the Prosecutor General provides procedural guidance have recorded the deportation of more than 16,000 children from Donetsk, Luhansk, Kharkiv and Kherson oblasts. But the actual number may be much higher.
More than 40 volumes of criminal proceedings have been submitted to the ICC. These include electronic evidence, protocols of Berkeley examinations, and protocols with video interviews of witnesses and victims.
Background. As a reminder, in 2014 and 2015, Ukraine requested the ICC to investigate war crimes and crimes against humanity committed on the territory of Ukraine. In 2022, the necessary legislative amendments were adopted to allow the Office of the ICC Prosecutor to fully conduct investigations in Ukraine. The ICC Prosecutor's Office will open a representative office in Ukraine in the near term.
Earlier it was reported that the International Criminal Court intended to initiate two war crimes cases related to russia's invasion of Ukraine and would seek arrest warrants for several people in those cases.