The World Bank has calculated the funds for the restoration of Ukraine: the amount has increased to $400 billion
The largest increase in the cost of recovery occurred in the energy sector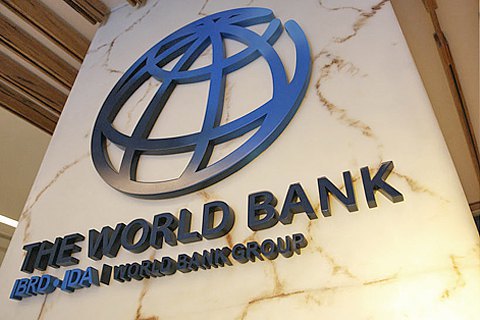 The World Bank, the European Commission, and the Cabinet of Ministers of Ukraine have raised their estimates of the cost of rebuilding the country after the war. While in September 2022 they estimated the amount needed at $349 billion, they now believe that it will require at least $411 billion.
Source. This was reported by the BBC.
In addition, their express estimate says that Ukraine will need about $14 billion for urgent recovery projects this year. This is $11 billion more than the amount provided for in the Ukrainian budget.
The largest proportional increase in the cost of recovery occurred in the energy sector, where losses are more than five times higher than in June 2022, according to the World Bank.
Since last fall, Russia has continued massive strikes on Ukrainian energy facilities, leading to emergency and rolling blackouts across the country.
The frontline regions of Donetsk, Kharkiv, Luhansk and Kherson suffered the most.
"Supporting Ukraine is an investment in both the country and the global economy," said Anna Bjerde, World Bank Vice President for Europe and Central Asia, commenting on the new assessment. "Support for investment from public funds must be combined with strong private support to raise the funds needed for reconstruction," she said.
Background. As reported, in February, international partners replenished Ukraine's budget by more than UAH 50 billion.