Russia is militarizing the Kuril Islands - US think tank
Recently, Russia deployed a missile defense division on one of the islands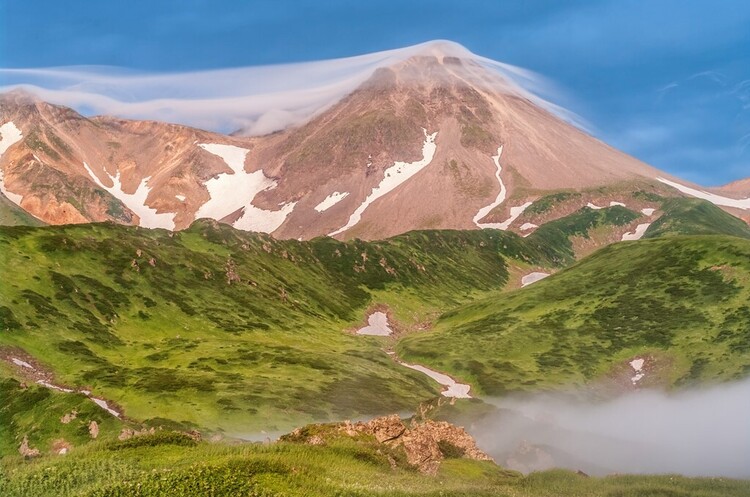 Russia has deployed a division of Bastion coastal missile systems to Paramushir Island, Russian Defense Minister Sergei Shoigu said. This is one of the Kuril Islands, located in the northern part of the chain of islands in the northwest Pacific Ocean.
Source: Sky News
Last December, the Russian Defense Ministry also deployed a Bastion missile defense division in the Kuriles.
At the time, Shoigu said that he had deployed Bastion coastal missile systems and set up a military camp in Paramushir.
The year before, after the Russian invasion of Ukraine, Bastion systems were also installed on Matua Island in the central part of the Kuriles.
According to the US-based Center for Strategic and International Studies, Russia has increased its permanent military presence on the islands, a build-up that began in 2015.
Russia's "recent and rapid militarization" of the Kuriles has been "largely overlooked" because of the invasion of Ukraine, the think tank wrote in a blog post.
Background. Japan claims the southern Kuril Islands, which Tokyo calls the Northern Territories, seized by Russia. This territorial dispute has been going on since the end of World War II, when Soviet troops seized them from Japan.
On October 7 last year, the Verkhovna Rada recognized the Kuril Islands as occupied by Russia.