Macron and von der Leyen will travel to China together in early April to talk about Ukraine
They will try to convince Xi Jinping to join the "European position"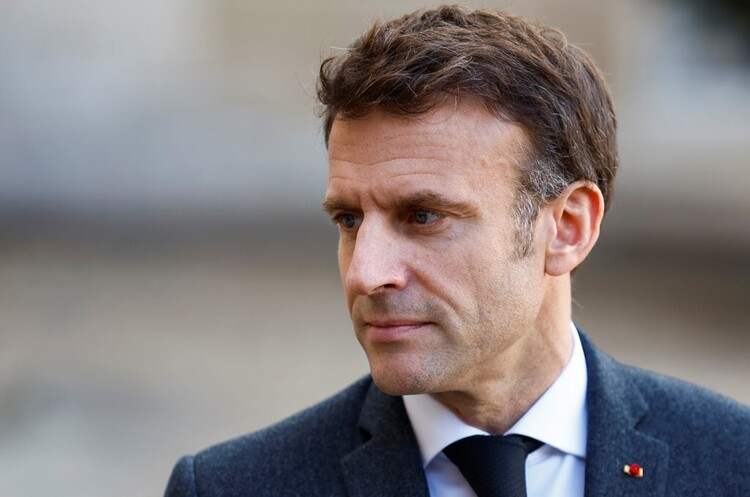 French President Emmanuel Macron and European Commission President Ursula von der Leyen are planning to pay a joint visit to China in early April.
The trip will take place a month after the arrival of Chinese President Xi Jinping in Moscow.
Source. This was reported by Le Figaro.
European leaders do not hide the fact that they are trying to force Beijing to turn away from Moscow, the publication notes.
Speaking at a press conference in Brussels, the French president said that he had invited the head of the European Commission to join him so that Beijing could hear "the voice of united Europeans."
According to Macron, a peaceful resolution of the Russian-Ukrainian conflict is only possible if Russian troops liberate the occupied Ukrainian territories.
"We must try to bring China to our side as much as possible to put pressure on Russia, to prevent it from using chemical and nuclear weapons, to stop the conflict, to return to the negotiating table and to allow international law – the territorial integrity and independence of Ukraine – to prevail," Macron said.
Background. As a reminder, Ursula von der Leyen and Moravetsky announced a joint initiative to repatriate Ukrainian children from Russia.