EU agrees to ease 11th package of sanctions against Russia
Some EU states want to impose sanctions not against countries, but against specific companies that help Russia circumvent restrictions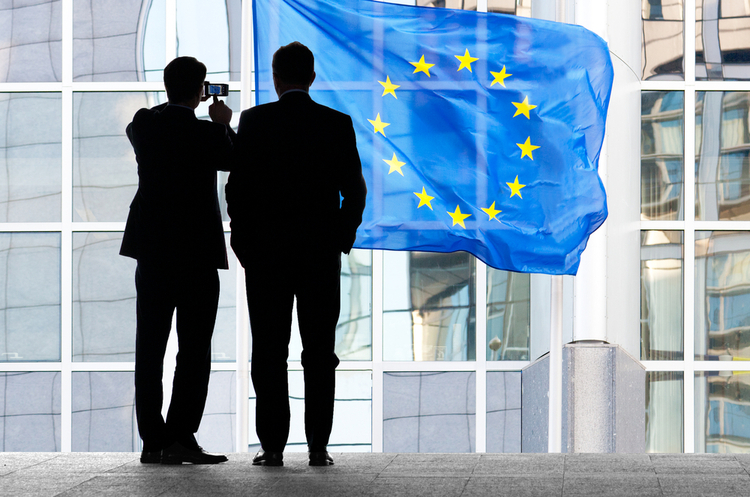 The EU countries are gradually moving closer to agreeing on the 11th package of sanctions against Russia, and the EU is ready to ease some of the proposed restrictions.
Source. Bloomberg reports, citing sources familiar with the discussions.
According to the agency, Brussels may partially abandon the ban on merchant ships entering the ports of the bloc countries with banned goods from Russia.
In addition, restrictions on the transshipment of goods from ship to ship and ships that disable navigation systems will be delayed for about 30 days, the newspaper writes.
Earlier, Bloomberg reported that these measures would prevent the circumvention of sanctions on Russian oil.
Last week, the European Commission unveiled a number of proposals included in the 11th package. The main goal of the new sanctions is to close loopholes in the already adopted restrictions. The package was supposed to be signed during the G7 summit held in Japan on May 19-21. However, it remained in limbo due to the lack of agreement on some issues.
The biggest concern of the EU member states, in particular Germany, was the mechanism that allows for sanctions against third countries that do not do enough to limit the flow of prohibited goods to Russia.
The main purpose of this instrument is to deter countries from helping Russia evade sanctions. It was also supposed to allow for targeted export restrictions on key goods.
As a result, the EU has softened the mechanism, but some states in the bloc consider it insufficient. They want to impose sanctions not against countries, but against specific companies that help Russia circumvent restrictions.
At the same time, EU countries continue to discuss the demands of Greece and Hungary, which, according to Politico, are calling for their companies to be removed from the Ukrainian list of "war sponsors." The list includes five Greek shipping companies and the Hungarian OTP Bank.
The EU authorities hope that a new package of sanctions against Russia will be agreed next week.
Earlier, European Commission President Ursula von der Leyen noted that the "black list" may include more than 90 companies from different countries suspected of violating sanctions.