Belgium is investigating whether its weapons were used in raids on Russian territory
Earlier, WP reported that groups of saboteurs allegedly used Belgian and Czech rifles.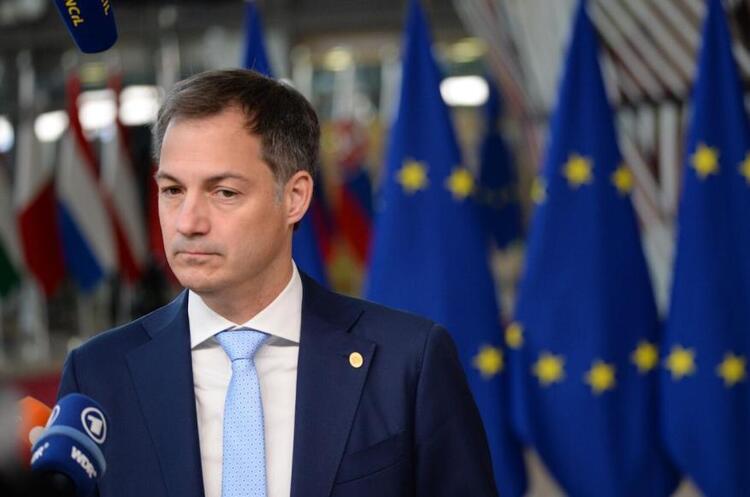 Belgian Prime Minister Alexander De Kroo said that his government will ask Ukraine for clarification in connection with reports that rifles made in Belgium were used by pro-Ukrainian forces to fight Russian troops on Russia's western border.
Source. Reuters
The Washington Post reported on June 3 that fighters from the Russian Volunteer Corps and the Russian Freedom Legion, who are fighting on the side of Ukraine and entered the Belgorod region in late May, used vehicles previously provided to Ukraine by the United States and Poland and were armed with Belgian and Czech-made rifles.
"Our Ministry of Defense and its intelligence services have launched an investigation and are requesting information to establish exactly what happened," De Croo told Belgian Radio 1.
"European weapons are delivered to Ukraine on the condition that they are used on the territory of Ukraine in order to protect this territory. And we have strict controls to make sure that this is the case," he said.
De Croo declined to comment on possible consequences if the reports are confirmed.
Background. As a reminder, Belgium will send Ukraine $100 million in tax revenues from frozen Russian assets, half of which will be used for military purposes.