The capitalisation of the crypto market has fallen by around 3.97% to $1.09 trillion – CoinMarketCap
Over the last 24 hours, Bitcoin has lost 4.06% of its value, dropping to $25,715, while Ethereum has dropped about 3% to $1,816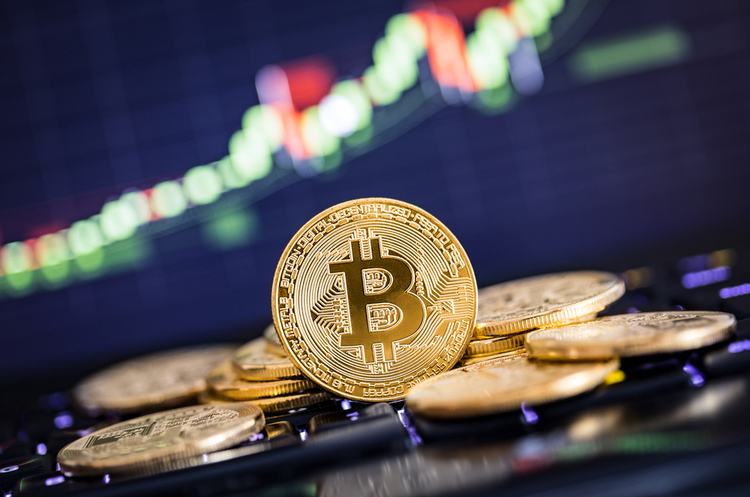 According to analysts, the lawsuit of the US Securities and Exchange Commission against cryptocurrency exchange Binance and its leader Changpeng Zhao injects a new dose of uncertainty into the sector, which frightens investors.
This is reported by Bloomberg.
"The market faces the difficult task of restoring trust, while investors are turning to topics such as artificial intelligence stocks. The total value of digital coins has fallen to $1.1 trillion from a peak of over $3 trillion in 2021 when a giant stimulus triggered a boom of such tokens as Bitcoin in the era of the pandemic," writes the publication.
Jane Street Group, Jump Trading, and other major trading companies have shunned cryptocurrencies in the US amid increased scrutiny from regulators. The decrease in liquidity could become an obstacle for investors, complicating orderly entry and exit from investments in digital assets.
The rest of the cryptocurrencies have also lost value, according to the digital asset monitoring platform CoinMarketCap, as of 12:00 Kyiv time:
BNB has lost 7.92% over the day, dropping to $277;
XRP has lost 4.93% over the day, dropping to $0.5;
ADA Cardano has lost 5.95% over the day, dropping to $0.35;
Dogecoin has lost 7.13% over the day, dropping to $0.066;
Solana has lost 7.02% over the day, dropping to $20;
MATIC has lost $0.82 over the day, dropping to $0.82.
Background. Earlier, Mind reported that the SEC accused Binance of misusing funds and lying to regulators.