BRT Concern: damage to infrastructure done by Russia during the month of war amounts to over UAH 600 billion
More than two dozen of the Concern's transmitting television substations were shelled and entirely or partially destroyed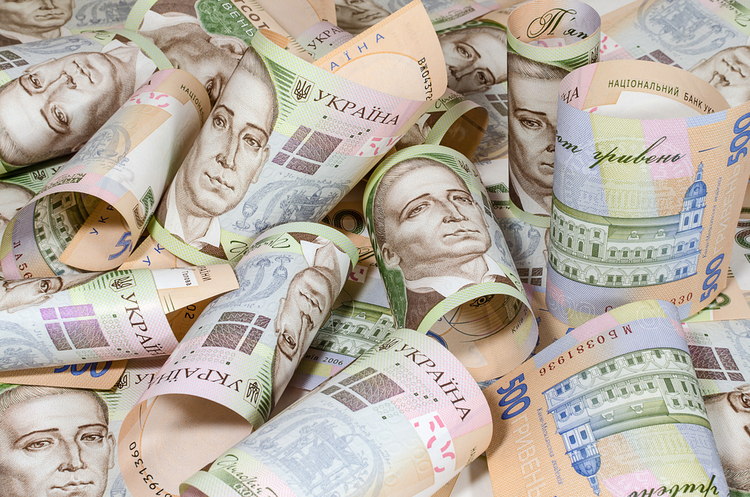 What happened. Over 20 transmitting television substations of the Broadcasting, Radiocommunications & Television (BRT) Concern, operated by the State Service of Special Communication and Information Protection of Ukraine (SSSCIP), have been shelled and ruined in whole or in part.
Source. The SSSCIP message with reference to an interview given to the newspaper "Today" by Yuriy Shchygol, head of the SSSCIP.
Details. Since the beginning of the military aggression, Russia has primarily tried to physically destroy the telecommunications and television infrastructure when attacking settlements.
Forty-six settlements cannot receive TV and radio broadcasting services, mainly in Kharkiv, Sumy, Zaporizhia, Donetsk, Luhansk, and Kherson regions. The destruction, lack of power supply, looting committed by the Russian soldiers, and the aggressor's attempts to organize their broadcasting partly explain why.
The occupants have rewired the equipment to Russian channels in the eight settlements: Zorinivka, Markivka, Shirokyi, Starobilsk, Bilovodsk, Kherson, Vasilivka, Henichesk.
According to approximate assessments by the BRT Concern, Russia has caused more than 600 billion UAH of damage over the month of the war. These are initial estimates, and shortly afterward, the war damage evaluation method will be adopted. Despite all, BRT Concern is the country's leading technical service provider of truthful information.
Shchygol clarifies, "For people to have alternative access to the Ukrainian broadcasting, the satellite signal was decoded at the initiative of BRTC and with the support of satellite TV channels and operators."
You may also enjoy free TV broadcasting on OTT platforms, Youtube, and Dia application. Residents in East, North, and Central Ukraine, who have neither equipment to receive satellite signals nor the Internet, may listen to Ukrainian radio. All you need are old receivers that operate within medium-frequency waves (1278, 1404, 873, 657 kHz).
Stay tuned for business and economy news on our Telegram-channel
Mind.ua