India has started paying for Russian oil in dirhams, refusing to use the dollar
This is how they expect to bypass the oil price ceiling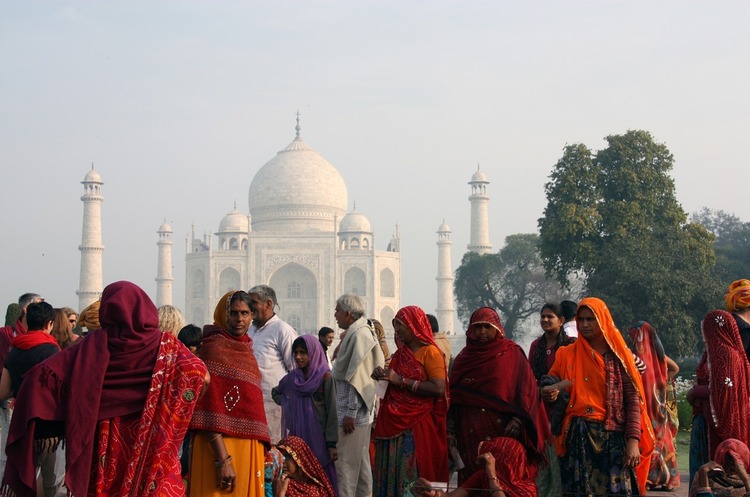 Most of the Russian oil that Indian refineries buy through traders in the UAE has started to be paid for in dirhams instead of US dollars.
Source
. This was reported by
Reuters
.
Details. According to the agency's sources, Indian oil producers and traders fear that they will not be able to trade in dollars if oil prices from Russia are higher than the price ceiling. It was set in December by the G7 countries and Australia at $60 per barrel.
Indian refiners had previously tried to pay for Russian oil in dhimmis, but these attempts were unsuccessful, so they were forced to return to US dollars.
But now India's central bank is settling these payments in the UAE currency.
In addition, the switch to the dirham was encouraged by the fact that the State Bank of India (SBI) asked refiners who want to make dollar payments for Russian oil to do so. This would have allowed them to split the cost of oil, freight and insurance into separate costs – and thus avoid violating the price ceiling.
Background
. As
reported
, the EU countries have agreed on a price ceiling for the transportation of Russian oil products – it is $100 per barrel for diesel fuel and $45 for oils.