State Property Fund to put Bilhorod-Dnistrovsky port up for sale
The auction will take place on March 3, with a starting price of over 187 million UAH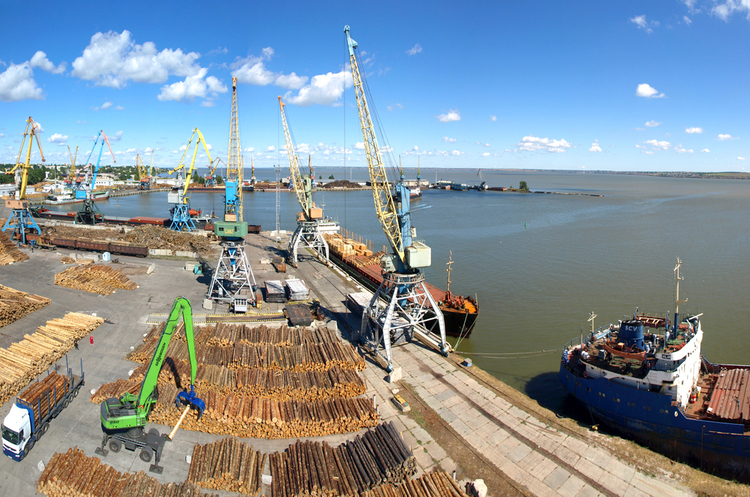 What happened? On March 3, the State Property Fund is to hold a privatisation auction for the sale of the Bilhorod-Dnistrovsky Commercial Sea Port. The auction will be held on Prozorro.Sale. The starting price is 187.6 million UAH.
Source. Fund's website.
Details. "Bilhorod-Dnistrovsky port is located on the western bank of the Dniester Estuary. It covers an area of 59 hectares of the main port territory (has access to nine berths) and more than 5 hectares of the Buhaz port point in the village of Zatoka (one berth)," the SPFU reports. Besides, the owner of the asset will receive 9 vessels, 4 diesel locomotives, 18 portal cranes, and 56 vehicles (some of them are leased).
Since April 2022, the facility has been used by Ukraine as a logistics centre for ports on the Danube River. It receives cargo by truck and transports it further in railcars. Therefore, in 6 months of 2022, the port increased cargo handling by 100 times.
Before the war, the company accumulated a lot of debts: in 2019-2021, losses ranged from 23.5 to 28.5 million UAH, and another 2.9 million UAH in losses were incurred in January-September last year. In addition, as of September 30, 2022, the port had accumulated 104.7 million UAH of overdue accounts payable. The port also owes 13.7 million UAH in wages.
The State Property Fund notes that the new owner is obliged to pay off wage and budget debts within six months. He will also not be able to dismiss employees on his own initiative during this period. As of January-September 2022, 148 employees worked there.