Brazilian President proposes to create a "peace club" for Ukraine together with China
Da Silva will soon visit Beijing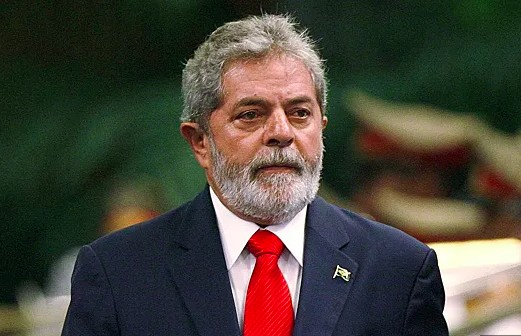 Brazilian President Luiz Inácio Lula da Silva, who will arrive in Beijing on Sunday, will propose to create a "peace club" with China to "resolve the conflict in Ukraine."
Source. This was stated by Brazilian Foreign Minister Mauro Vieira in a comment to the Financial Times.
"We are very interested in trying to organize some kind of meeting that will lead to a peace process. The president (of Brazil) has said many times that he hears a lot about war, but not much about peace. He is interested in talking about peace," Vieira said.
Earlier, da Silva himself said that he intends to propose the idea of creating a group of mediators "to try to sit down with Ukraine and Russia and find a peaceful solution."
"It's time for China to intervene," he added, meaning that Beijing should make a serious effort to reach a peaceful settlement.
Many Latin American and developing countries have generally tried to maintain a neutral stance on the war in Ukraine.
In February of this year, Silva refused Germany's request to sell it tank shells to be sent to Ukraine, calling Brazil a "peaceful country."
Meanwhile, Washington claims that the peace plan for Ukraine proposed by Beijing is favorable to the Kremlin, as it does not raise the issue of liberating the occupied territories.
Background. Brazil's new president reportedly had a phone conversation with Putin.