To hold the fort: what weapons international partners have promised to deliver to Ukraine
And how Ukrainian soldiers meet the "russian liberators" on the front line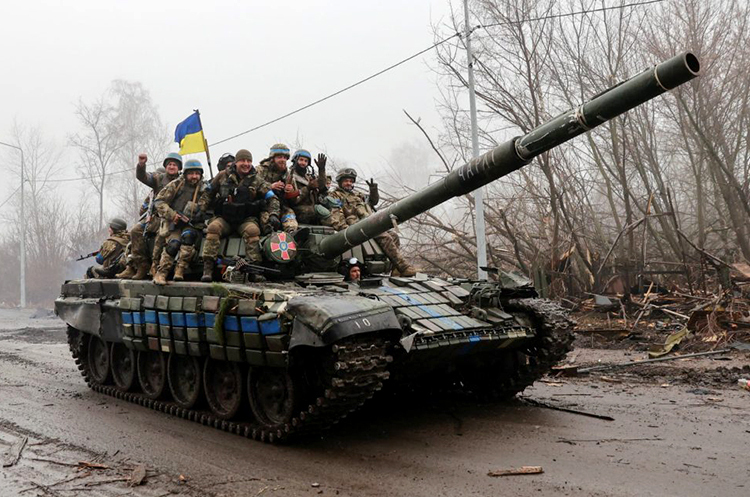 russia's war against Ukraine has united Ukrainians in the fight against the invader. At the same time, many foreign countries have expressed their support for Ukraine. Thanks to the it, foreign partners have established a stable supply of weapons to Ukraine. So, last week the United States approved the Lend-Lease agreement for Ukraine. What weapons Ukraine has received recently and what fronts Ukrainians will be able to close thanks to this assistance, Ukrainian military expert Mykhailo Zhyrokhov told Mind.
Since the beginning of russia's full-scale invasion of Ukraine, our Armed Forces have received tremendous military support from many civilized countries around the world in the form of weapons and non-lethal weapons (including ammunition and reconnaissance systems).
Despite the fact that the worth of weapons delivered is a military secret, Western experts say the worth is between $5 billion and $10 billion. And this is obviously just the beginning, because it is still unknown what the heads of defense departments of more than 40 countries, who gathered for a conference on April 26 at the American air base in Ramstein (Germany), have decided.
And the scale of American aid after the US president signs the Lend-Lease law is likely to be enormous.
We tried to gather all available information from open sources about the supply of weapons to the Armed Forces during the war.
Heavy weapons
After Ukraine very quickly received a large number of small arms, ammunition, portable anti-tank and anti-aircraft systems, the question arose about the supply of armored vehicles, artillery and air defense systems.
However, there was one big problem: the Armed Forces simply did not have trained teams and calculations, as throughout history the Ukrainian army used only Soviet models. Therefore, the search for weapons began in Eastern Europe, where such weapons were still used by local forces.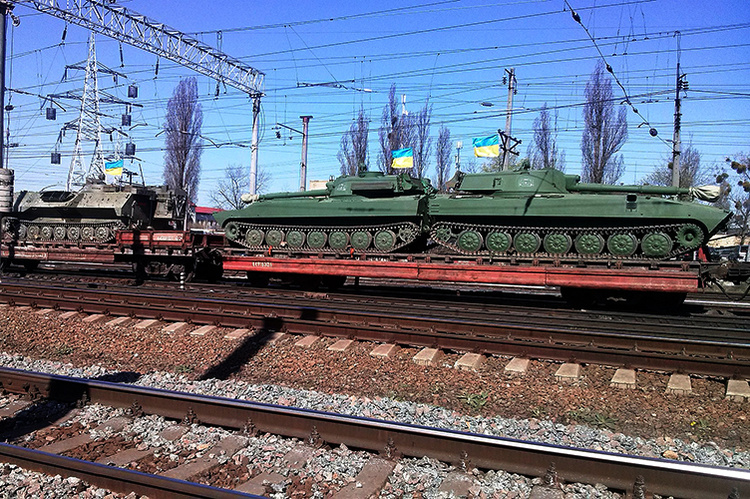 As a result, about 500 T-72 tanks of various modifications, 122-mm self-propelled howitzers "Gvozdika", BMP-1 tracked infantry fighting vehicles and BM-21 "Grad" multiple rocket launchers (including in the version RM-70) were delivered to Ukraine in a short period of time (or are being delivered) from Poland, the Czech Republic, Slovakia, Slovenia and Romania. Then came the supply of NATO samples.
Tanks and armored vehicles
Today, the only Western model that the Ukrainian Armed Forces can theoretically obtain is the Leopard 1A5 tank. There is information that the Rheinmetall defense concern applied to the German federal government for permission to supply 88 tanks of this type to Ukraine. However, it should be noted that the adoption of such tanks seems rather unobvious.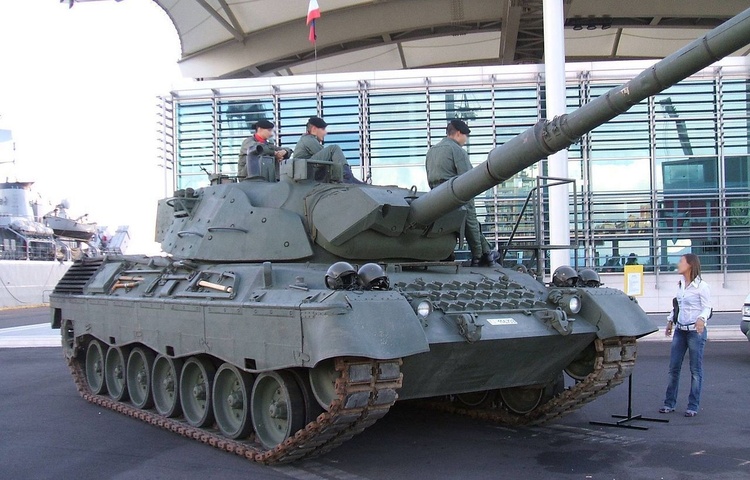 Apart from the fact that the technology of Leopard 1A5 was developed in the late 1960s, which means that it is unlikely to be useful in the face of modern russian troops, these tanks have been in storage for more than 20 years, that means, their introduction into the ranks will be quite long.
In addition, we do not have trained teams who could use them. And there will be difficulties with logistics and spare parts.
The same situation is with light armored vehicles. Ukraine needs hundreds of 4x4 class armored vehicles, and this issue is currently being addressed primarily through supplies from Britain and the United States.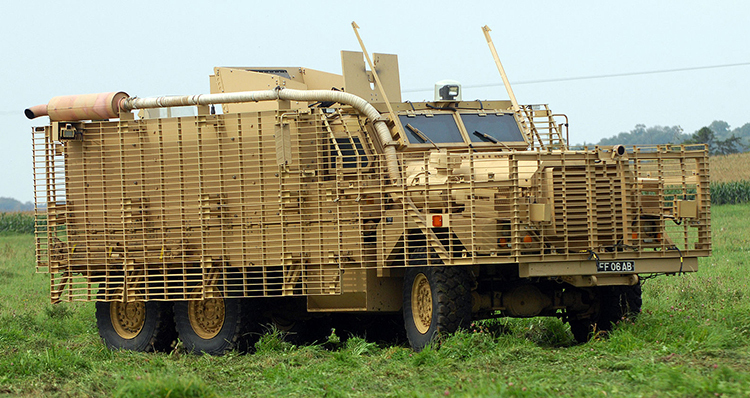 The United States is going to supply at least 200 Humvees (most likely in their armored version), and the United Kingdom – 120 armored vehicles Mastiff and Wolfhound.
In addition, Australia is transfering over 20 MRAP Bushmaster armored vehicles manufactured by Thales Australia (the first vehicles are already fighting as part of the 72nd Detached Mechanized Brigade).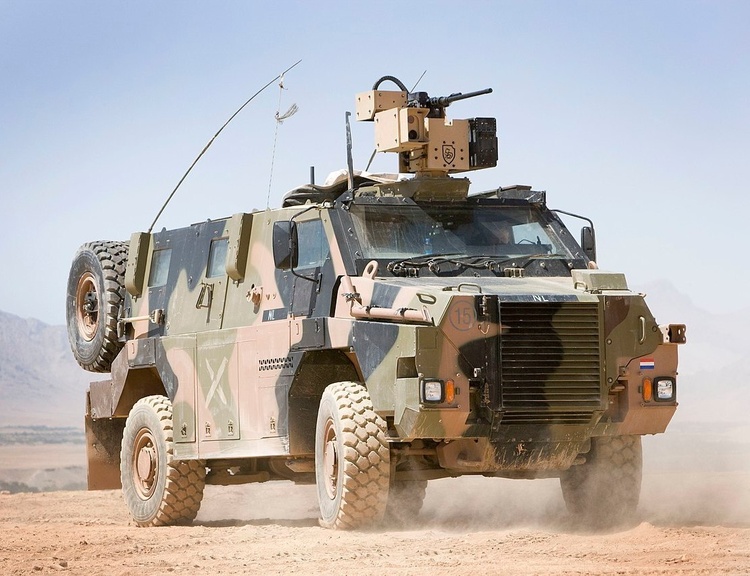 The armored vehicle is capable of transporting nine fighters, has protection against small arms and mine explosions equivalent to 6 kg of TNT. Another 20 URO VAMTAC ST5 armored vehicles are being delivered by Spain, a few Senator armored vehicles – by Canada.
The Western partners decided to compensate for the losses of armored personnel carriers with massive deliveries of M113 vehicles. The United States will supply 200 such machines, another 50 (in the M113G3DK version) will be provided by Denmark.
This armored personnel carrier was developed in the United States in 1957-1959 and launched into series production in January 1960.
The total output of the M113, including machines based on it, is more than 85,000 units, which is a record for such a technique. The undoubted advantage of the M113 is reliability and ease of use.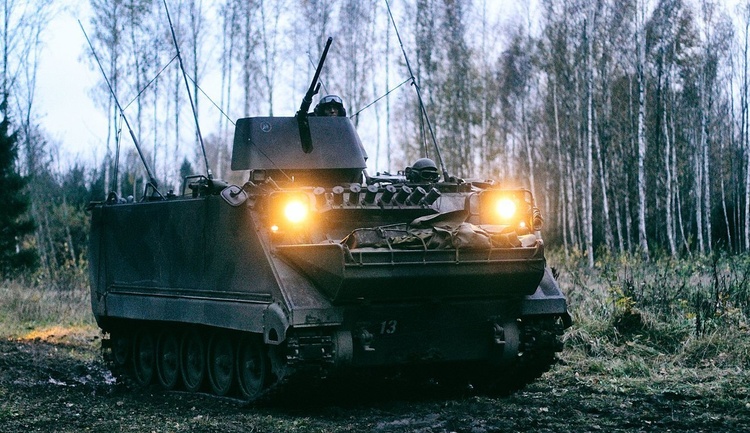 In addition, this armored personnel carrier requires a minimum of training, maintenance and logistics. The crew consists of only two people, 11 infantry are transported in the commando division. The 12.7-mm Browning M2HB machine gun is used as a weapon.
In addition, the Netherlands plans to provide Ukraine with its version of the M113 – YPR-765. These machines were written-off in 2012 and are currently in storage (about 500 units in total).
Artillery
This type of armed force is still a very important component of success on the battlefield. During the eight years of the war, our artillerymen gained enormous combat experience. At the same time, the breakdowns among the artillery systems left over from the collapse of the Soviet Union is absolutely colossal.
Therefore, obtaining new Western systems has been a priority for Ukraine for at least five years. We were testing Western models and trying to make our own self-propelled howitzer "Bohdan". However, we met the great war with extremely limited firepower.
The rearmament of artillery subunits to NATO 155-mm caliber models may happen fairly quickly, as the situation at the front depends on this aspect.
What can we say about self-propelled artillery? It has already been announced that the Western allies are giving us several samples of it at once. It was informed that negotiations had been held with Slovakia for the purchase of 15 155-mm self-propelled howitzers Zuzana.
However, there is no information on whether an agreement was reached. These machines have not been noticed on the front yet.
We also have information that the Czech Republic has already delivered 152-mm caliber self-propelled artillery units DANA and DANA M2.
However, the most powerful look now has France, which has announced the possibility of supplying one of the best self-propelled howitzers in the world – 155-mm CEASAR. Its rate of fire is six shots per minute, the maximum firing range – 42 km. Moreover, the howitzers can use the full range of 155-mm artillery shells, including cluster ones.
Also, our military is going to receive at least two Western models of tracked self-propelled howitzers – the American M109 and German PzH 2000. They are planned to be transferred by the Netherlands and Germany.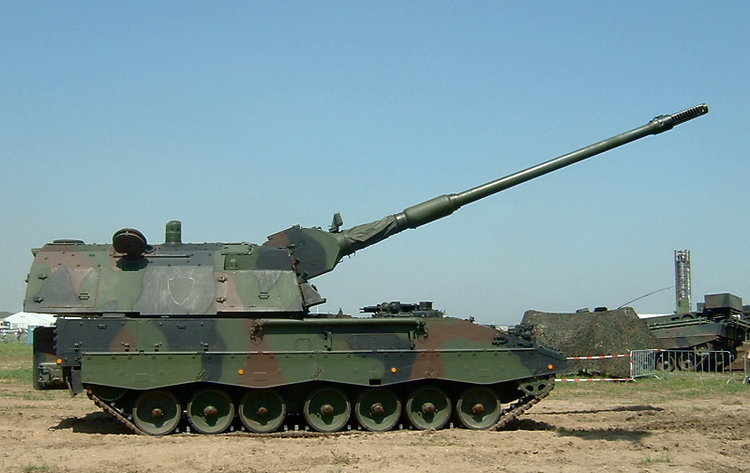 PzH 2000 is built on the basis of components and aggregates of the Leopard-2 tank, has a firing range of 36 km with a standard shell, the rate of fire – up to 12 shots per minute.
Yet it is unclear how many such samples will be delivered. For the time being, the Netherlands has 38 units in its warehouses and another 18 on combat duty.
The US Army plans to transfer a fairly large number of another classic model – self-propelled M109 howitzer. Despite the fact that it has been manufactured since 1963, it is still a very powerful weapon. The range of its fire is 18-22 kilometers (19.3-30 – with a rocket-assisted projectile).
Today it is already known that in addition to the USA, such howitzers will be supplied to Ukraine by Norway (variant M109A3GNM with a barrel produced by Reinmetall, which allowed to increase the firing range) and by the Netherlands.
As for towed artillery, the United States relied on 155-mm M777 howitzers. The range of fire is from 24 to 40 km. To date, we know about the possible supply of 100 units of such howitzers: 90 from the United States, 4 from Canada and 6 from Australia.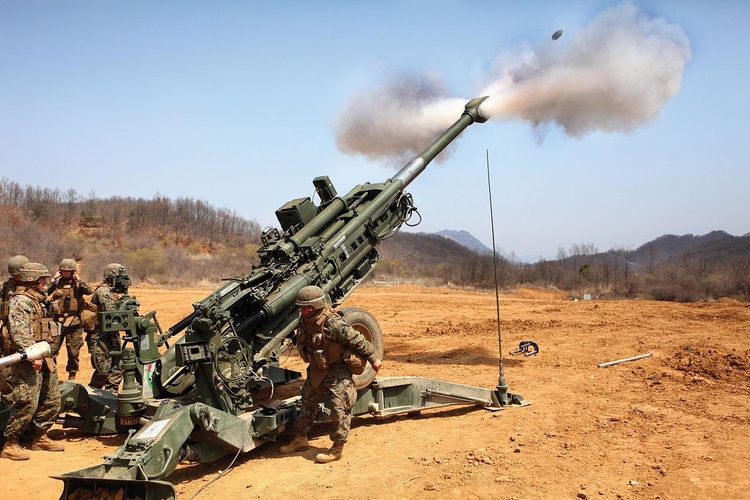 Canada will also supply high-precision M982 Excalibur artillery ammunition. This is a kind of analogue of our Kvitnyk shells, which are aimed at the target by GPS. Such shells were used by the United States and Canada in Iraq, where they showed high accuracy: 92% of hits were with an error of less than four meters. Our artillerymen have already begun retraining for these models.
The rocket component of the artillery subunits will be significantly strengthened by the supply of American M270 and M142 HIMARS multiple rocket launchers.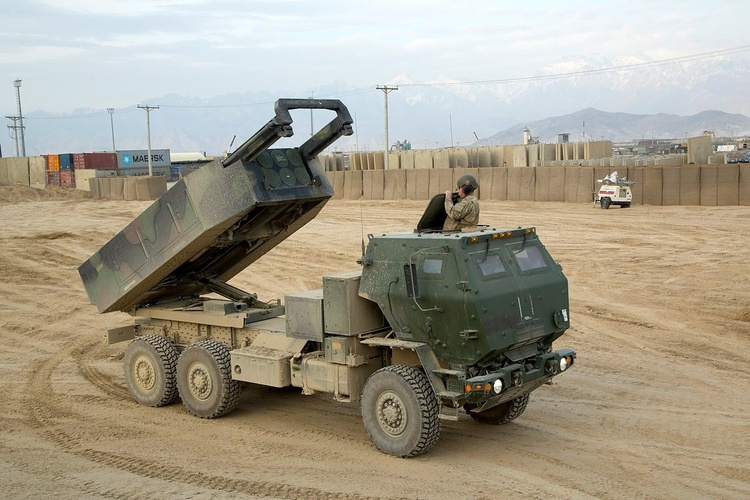 These are universal launchers that fire unguided rockets and can also launch ATACMS tactical ballistic missiles. With unguided missiles, American systems fire on the distance of 45 km, with high-precision M30 and M31 missiles – on 70 km, and with ballistic tactical missiles – on 300 km.
And as in the case of other weapons, supplies will be made not only by the United States but also by their European allies.
Stay tuned for business and economy news on our Telegram-channel
Mind.ua